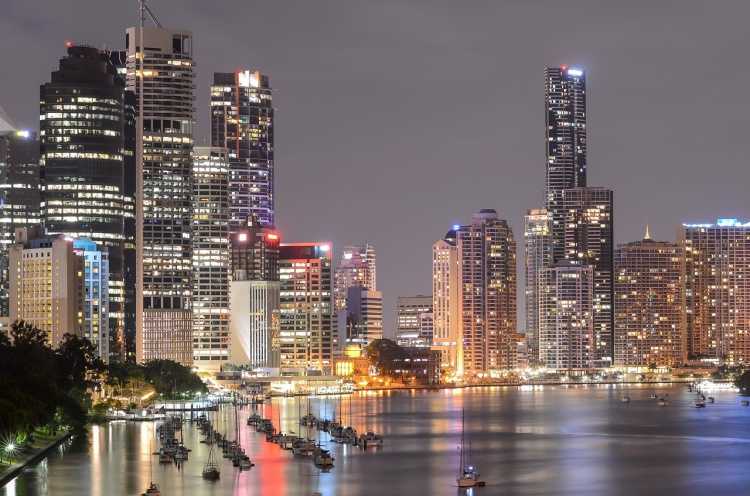 For almost two years straight, net interstate migration to Queensland has been slowly inching towards pre-GFC levels. These, and other positive signs, are getting the property sector excited.
"I think the reason why people are excited about it is because we've had a bit of a lull in our state," Asti Mardiasmo, national research manager at PRD Nationwide, told the Domain Group. "There is something that's attracting people back. That's what the Queensland government has been working on and people are excited because those incentives are working."
According to Simon Pressley, head of property market research at Propertyology, interstate migration has been anaemic since the global financial crisis.
"What we saw was a massive trough in Queensland; about 2000 [migrants] per quarter until about late 2015," he said. "Since December 2015, every single quarter there's been 3000 or more migrants and we haven't seen that since before the GFC.
"Seven consecutive quarters, and each quarter the number has gotten bigger, now it's 5000."
All these migrants need a place to live, and many will be renting—a major boost for the local real estate market.
While migration was one factor in Brisbane's growth, it was not the "silver bullet" that would bring the city in line with the more dynamic southern capitals, according to Mardiasmo.
"You'd need to have a humungous increase to be able to replicate Sydney's growth," she said. "The fact we are getting more people will help the conditions, in terms of soaking up units being built.
Also read: Great investment opportunities open up in Brisbane