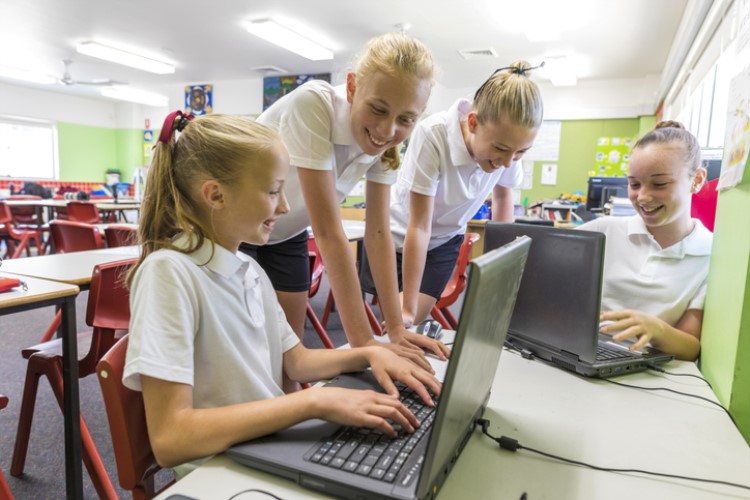 The recent move by the South Australian Government to rezone Adelaide High School and Adelaide Botanic High School due to capacity pressures is likely to impact house prices in certain suburbs.
Real Estate Institute of South Australia (REISA) CEO Greg Troughton said the zoning shake-up will influence the decision of some homebuyers who are looking to buy a property in the now excluded suburbs.
"There is a strong and growing cohort of buyers that look at a range of buying factors including the school catchment zone. With average hold times of housing exceeding 12 years, it is not surprising that good quality public schools are a factor in the decision to buy," Troughton told Williams Media.
The SA government announced that students from suburbs including Hilton, Kurralta Park, Glandore, Marleston, Richmond, Torrensville, Mile End, Black Forest, and Clarence Park will be rezoned back to their respective previous schools next year. This means families planning who are planning to buy a home in these suburbs will not be able to enrol their children to Adelaide High School and Adelaide Botanic High School.
Sotheby's International Realty agent Grant Giordano said one of the most important factors for families looking for a home is the choice of schools in which they can enrol their children.
"Removing the option for families to attend the schools they wish to attend will lead to negative migration in now-excluded suburbs and net migration, as well as larger demand for housing in the still-incorporated suburbs," he told Williams Media.
However, Ouwens Casserly Real Estate agent Michael Stentiford said the government is not at fault should prices start falling due to the rezoning.
"The government is responsible for sustainable education numbers, not property price windfalls. Those who benefit will think it is great governance and those who don't will be the most vocal. Self-interest, unfortunately, rules supreme," he said.
Shadow minister for education Susan Close has a different take on the matter, saying that the move is an "absolute disgrace" for families who had acquired a home in the affected areas.
"Families who last week had decided where they wanted their kids to go to school, had the plan in place, knew what was happening, suddenly told that overnight, that's no longer the case," she told ABC News, "I wonder what's going to happen to real estate prices in the area where parents have bought, understanding that their children will be going to one of these Adelaide city high schools."