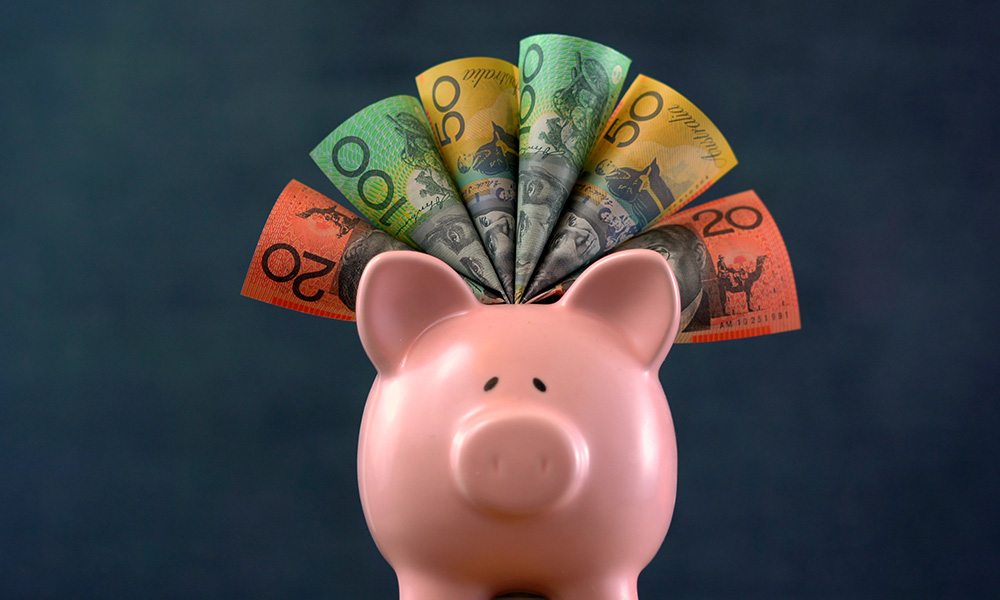 A new study by ME Bank has revealed the top financial priorities of Australians this year.
The study found that over half of Australians were forced to change their financial goals this year due to the impacts of the COVID-19 pandemic on the economy and their finances.
For 44% of the respondents, building up their "rainy-day savings" is at the top of their priorities. Surprisingly a third of Australians said they are saving for a holiday, car, and other expenses other than a home. Only around two in five Australians said they are starting to save enough to buy a property.
Other goals include reducing expenses, paying off their mortgages, building wealth for their retirement, setting up a budget, investing, and reviewing their contracts.
Claudio Mazzarella, general manager for personal banking at ME Bank, said the top priority of Australians appears to be a step in the right direction.
"In uncertain times it pays to focus on what you can control. Growing a stash of emergency money can be good for your bank balance – and your peace of mind," he said.
For 41% of Australians, the biggest barrier that would likely hinder them from reaching their goal is their inadequate incomes. Other factors cited by the respondents include expenses and impacts of the COVID-19 pandemic.
With these, the confidence level amongst Australians about reaching their financial goals were low. In fact, only 29% of respondents said they are "very likely" to achieve their financial goals this year.
"The majority of Australians will be saving more and thinking about what to best do with their money in 2021," he said.