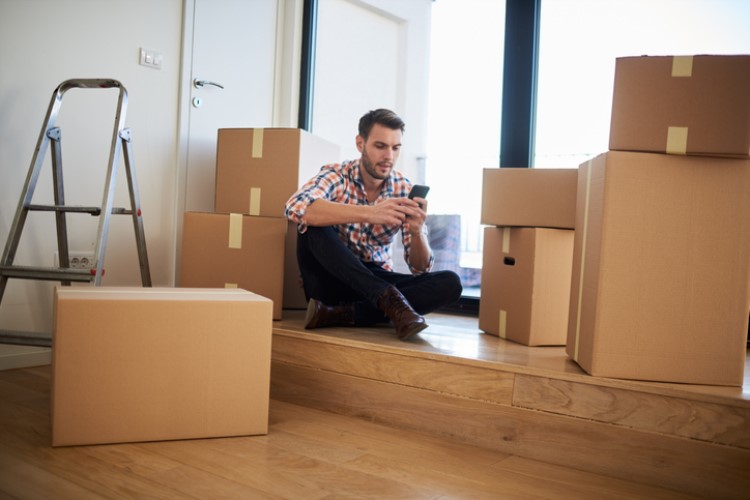 Despite the housing downturn in Sydney and Melbourne, many residents still find it expensive to buy properties in these cities, pushing them to find other ways to crack the market.
Market watchers observe that Sydneysiders and Melburnians are looking for bargains outside their states while leasing a dwelling in their home cities, a trend known as rentvesting.
Industry data cited by News.com.au showed that the Gold Coast and Hobart are two of the most popular areas sought after by these home buyers. Realestate.com.au chief economist Nerida Conisbee said that Sydney and Melbourne buyers are willing to pay rent and invest their money in up-and-coming markets.
"When we look at what's happening in the last few years in both Sydney and Melbourne, that extreme pricing has really pushed people into looking at alternative ways to get into the market, and rentvesting is obviously a good way to do that," she told News.com.au.
Data from Rent.com.au showed that rentvestors are typically young couples with household incomes of over $100,000. They are most likely to live in central metro areas, paying $500 per week for their home.
"About 25% of our customers indicate they currently own an investment property (but live elsewhere) or are currently saving to purchase a property they don't intend to live in," Rent.com.au chief executive Greg Bader told News.com.au.
CoreLogic head of research Tim Lawless said the skyrocketing costs associated with property ownership have overwhelmed residents in the most expensive cities in Australia.
"Many buyers probably still aspire to owning a home in their local city and see the option of investing in other areas as a logical stepping stone on their way to more localised home ownership," he told News.com.au.
Lawless believes that the rentvesting trend highlights the still-rampant affordability issues in Sydney and Melbourne. However, he expects that as prices in these two markets continue to fall, buyers will eventually reconsider exploring options within their cities.