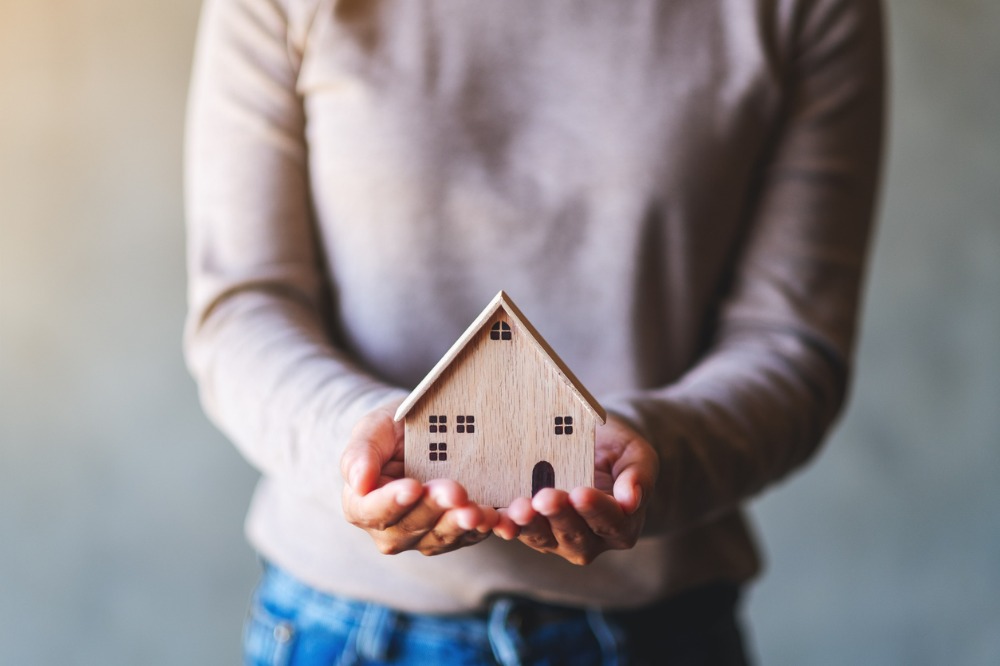 New South Wales posted a significant increase in refinances in June, latest figures from PEXA showed.
The refinancing activity in the state increased by 19.1% from the previous month and 10.4% annually.
However, refinancing levels are expected to fall by 5.5% this month. Despite this forecasted decline, the overall refinancing activity in NSW would still be 26% higher than last year.
In terms of new loans, the state registered a 4.5% increase on a monthly basis. Compared to last year, new loans were 58% higher. Residential loans went up by 4% monthly and 65.6% annually.
The jump in new loans was driven by the 13.1% increase recorded by the rest-of-state regions. Greater Sydney only reported a 0.2% monthly increase.
The report noted that major banks posted a 3% decline in their net mortgages while non-majors continued their recovery trend from the negative position in December.