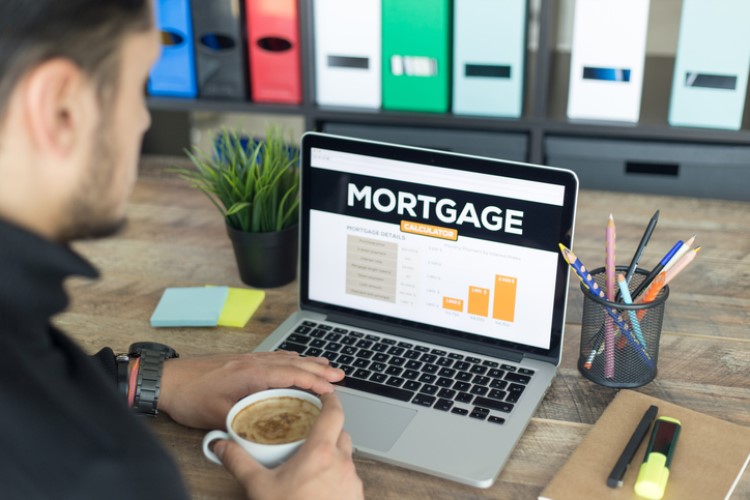 The number of refinancers in New South Wales has increased amid the COVID-19 pandemic, latest report from the NSW Land Registry Services (NSW LRS) showed.
The four major banks in Australia managed to regain their share in the refinancing space in NSW amid the outbreak, according to the study. In fact, they accounted for 66.9% of refinanced loans in August 2020.
Since the onset of the outbreak, the major banks' share of overall refinancing in the state has increased while that of non-authorised deposit-taking institutions (ADI), domestic banks, foreign ADIs, and customer-owned banks decreased.
"Refinancing activity surged in May and has continued through June and July. This is interesting to note during a period when many mortgage-holders are applying for payment deferrals," said Jerry Goldfried, director of Analytics and Insights at NSW LRS.
Goldfried said the latest report reflects a trend of refinancing away from non-ADI mortgage lenders and foreign ADIs, which had been experiencing gains prior to COVID-19.
The report also showed an increase in the major banks' overall share of new mortgages to 67.1% in August. However, the overall volume of new mortgages declined amid the COVID-19 outbreak.