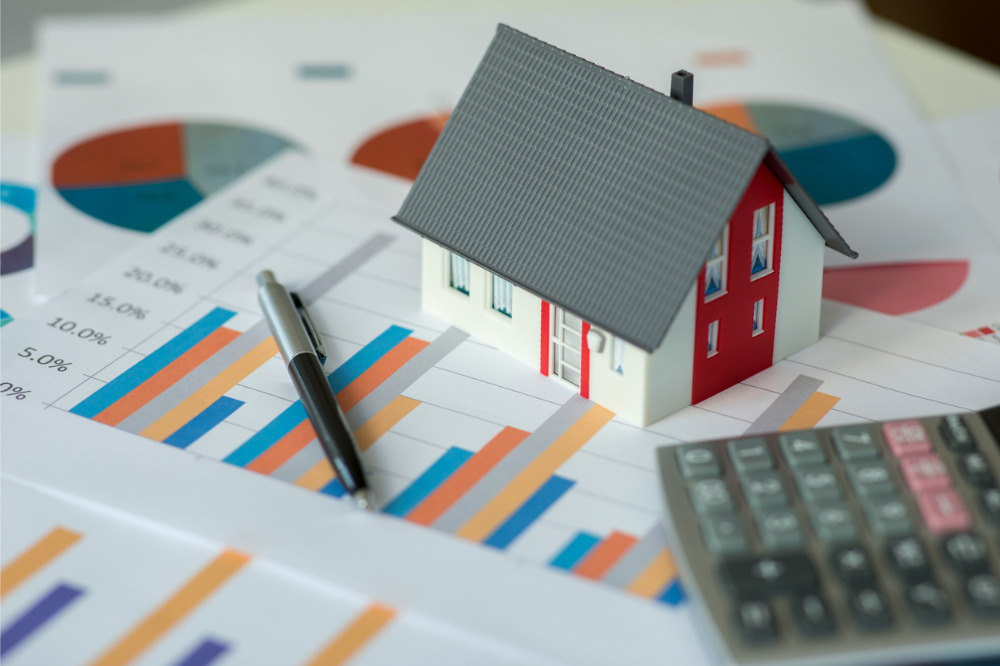 Australia's housing market is starting to show signs of cooling down as interest from potential home buyers wanes, according to the latest report from Realestate.com.au.
While search activity for listings on Realestate.com.au has increased by 46.3% annually, the growth has been declining from the historic high achieved in recent weeks.
Cameron Kusher, group director of economic research at REA Group, said the next wave of potential buyers may not be as big as the one recorded in the early months of 2021.
"An increase in the supply of new stock available for sale coupled with a drop in search activity and sales volumes has resulted in slowing demand," he said.
According to Realestate.com.au data, the average views per listing dropped in April. Despite this, some indicators are still showing significant improvement from the same month last year. For instance, buyer enquiry and average views per listing grew by 29.3% and 86.3% annually.
"Preliminary weekly sales volumes are still significantly higher than they were a year ago, but they have not yet returned to their pre-Easter high and look unlikely to do so before spring," Kusher said.
However, activity from first-home buyers appears to be moderating. Enquiries from the segment was only 0.7% higher than last year.
"With HomeBuilder coming to an end, enquiry from first-home buyers continues to fade while investor enquiry is increasing. Enquiry for new homes is still very strong but predictably fell in April as HomeBuilder came to an end. Further falls over the coming months are likely," Kusher said.