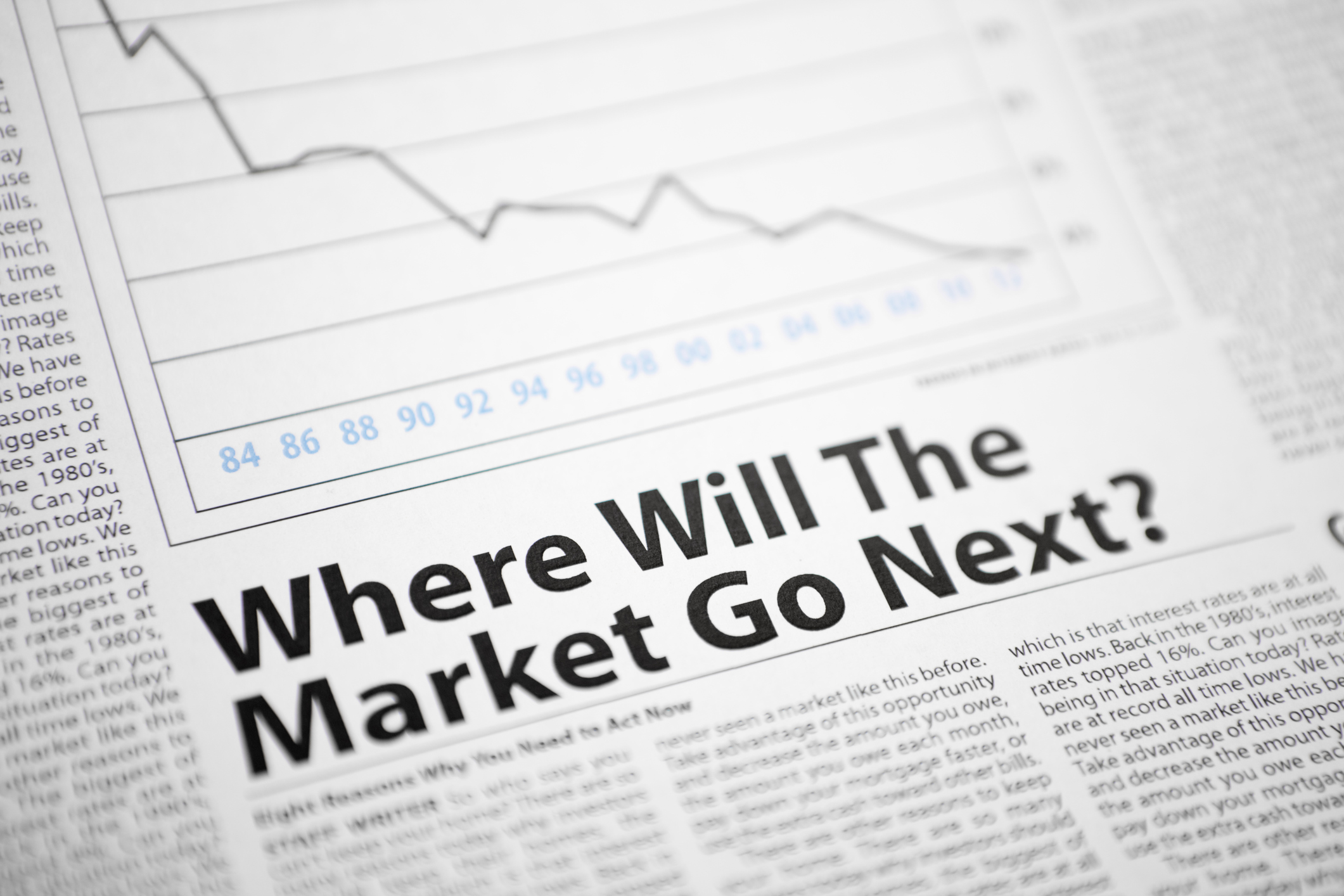 The housing market recovery continued to gain momentum as house prices rise for a third consecutive month in September, according to a report by CoreLogic.
National residential values grew by 0.9% compared to a month ago and 1.7% on a quarterly basis, lifted by the substantial gains in Sydney and Melbourne.
Australia's two largest cities have seen a rapid bounce-back in home values over the past two months, with Sydney up a cumulative 3.3% and Melbourne up 3.2% in August and September.
Also read: Sydney witnesses busiest week for auctions
Brisbane and Canberra were the only other capital cities to record a rise in dwelling values over the month. While values held firm in Adelaide, those in Hobart remained dismal. Perth and Darwin also extended their declines.
The strong showing in the Sydney and Melbourne housing markets relative to other regions can be attributed to several factors, including low mortgage rates, improved access to credit, and economic and demographic conditions, said CoreLogic head of research Tim Lawless.
"Population growth is higher, unemployment is lower and jobs growth is stronger, providing a solid platform for housing demand," he said.
Another driver of growth in Sydney and Melbourne was the return of investors. Finance data from the Australian Bureau of Statistics show that investor loans accounted for 32% of mortgage demand across New South Wales and 25% in Victoria.
"Although markets outside of Sydney and Melbourne aren't showing the same recovery trend, most areas have either seen a reduction in the rate of decline or are seeing a modest trajectory of growth as low mortgage rates and a slight loosening in credit policy support buyer demand," Lawless said.
The table below shows how values in different housing markets changed in September.