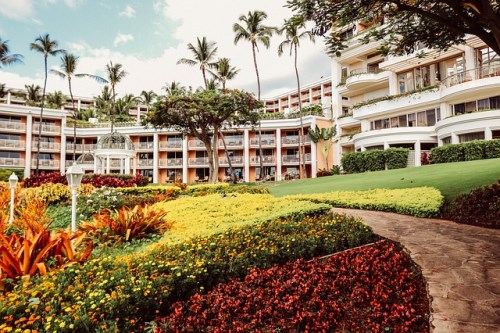 Numerous real estate professionals say 2017 will be a crucial year for the Brisbane apartment market, as a record supply of rental stock is scheduled to be released over the next 12 months.
While it's still too early to tell if the city will be able to cope with the surge in new stock, the Reserve Bank has already hinted it's considering tightening lending standards due to growing concerns about how the financial system would be able to handle a collapse in housing prices, beginning with Brisbane's apartment market.
Andrew Wilson, chief economist for the Domain Group, said recent data showed the market was in the early stages of stabilising. Average rents for units have risen and the vacancy rate has fallen from this time last year, he said.
"Certainly it's a turnaround from the recent high levels of supply and low levels of demand in the Brisbane rental market," Wilson said. "This is a small snapshot, before we get too excited about a revival in the rental market."
The median rent for an apartment in Brisbane grew 1.3% to $390 per week and the vacancy rate grew to 3.3%, up 0.1% year-on-year, according to data from the Domain Group.
Paul Riga, associate director of architecture and planning consultancy Urbis, said he made a similar discovery while perusing his company's reports. "Our key finding … is the inner-city vacancy rates for new apartments [have] seen a very slight increase over the December quarter," he said.
The rate increased from 2.2% to 2.3%, although Riga said the increase was less than expected. "In a period where we've seen the highest amount of settlements come through, the expectation for many people was the vacancy rate was going to be a lot higher, but it's still at 2.3 per cent."
Newer developments were the least affected by the oversupply as they often managed to fill up due to greater demand, while other developments perceived to be lower quality struggled.
Urbis' data indicates that 50% of renters in the inner ring moved from the middle ring, about five to 20km from the city centre, where newer apartments were less common. According to Riga, the inner city was cannibalising renters from the rest of the city because greater choice and lower prices had opened up desirable and affordable options for young singles and couples.