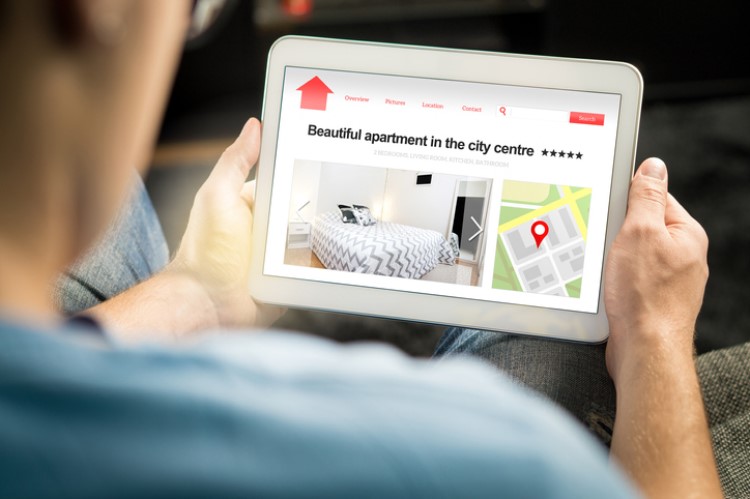 Property listings in Australia recorded a marginal decrease in January from December, figures from SQM Research revealed.
According to the latest data, residential listings declined by 0.03% to 328,089, with Sydney and Melbourne reporting the biggest decrease of 2.3%, while Canberra recorded 2%. Other capital cities saw listings grow marginally over the past month.
"Seasonally it is normal for large listing declines to be recorded in January as the property market goes into hibernation for the holiday period. So SQM Research regards the minimal declines as a weak result for the market," SQM Research managing director Louis Christopher said.
However, he finds the recent listing figures "abnormal and concerning".
"It implies that vendors had a terrible spring selling season with most still trying to move their properties in January. Many have not been able to sell. We are now expecting a surge in listings over February," he said.
On a year-on-year basis, national listings rose by 8% from a year ago, driven by the growth in Melbourne (42.3%), Canberra (24.6%), and Sydney (22.3%).
SQM Research also revealed that asking prices declined for both units and houses. Unit asking prices fell by 0.4% to $572,800, while of the average asking price for houses declined by 2.2% to $915,900.
Hobart continued to show the strongest growth in asking prices amongst all capital cities.