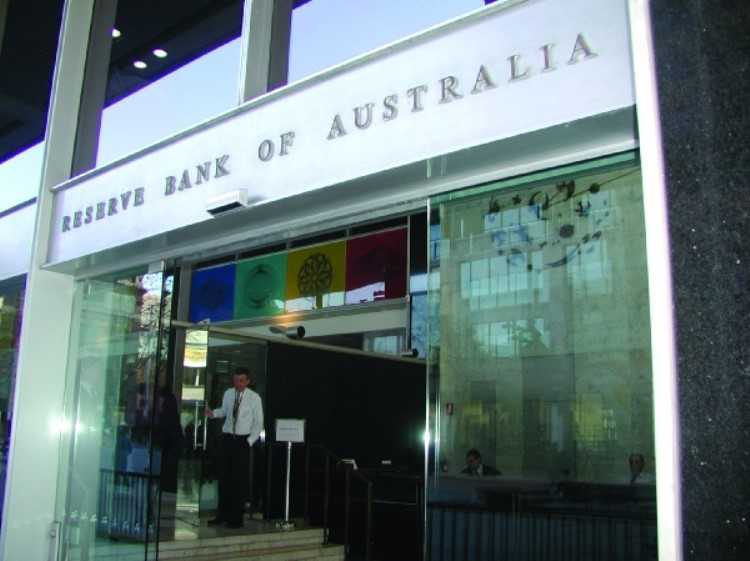 The Reserve Bank of Australia (RBA) has left the cash rate unchanged at 1.5%, making November the 15th consecutive month the cash rate has stayed at the record low.
Governor Philip Lowe said household debt has been outpacing slower growth in household income, making the situation "a continuing source of uncertainty". Economists also warn that any lift in interest rates would hit consumers, leading to slower economic growth and reduced employment opportunities.
"To address the medium-term risks associated with high and rising household indebtedness, APRA has introduced a number of supervisory measures," Lowe said. "Credit standards have been tightened in a way that has reduced the risk profile of borrowers."
Tighter practices and a slowdown in the Sydney housing market have had the same desired effect as raising the rates, without impacting broader spending across the economy.
According to CoreLogic's October Home Value Index Results, Sydney experienced a drop of 0.6% over the quarter and 0.5% over the month in dwelling values.
Sydney's quarterly decline was the first rolling quarterly fall in dwelling values since May 2016, when the first round of macro-prudential reforms were still working their way through credit policies, and home loan rates were only just beginning to drop in line with the first cut to the cash rate.
George Tharenou and Carlos Cacho, economists from UBS, said Sydney's softening house prices could signal the end of Australia's housing boom, which saw home values rise by more than 6,500% over a 55-year period.