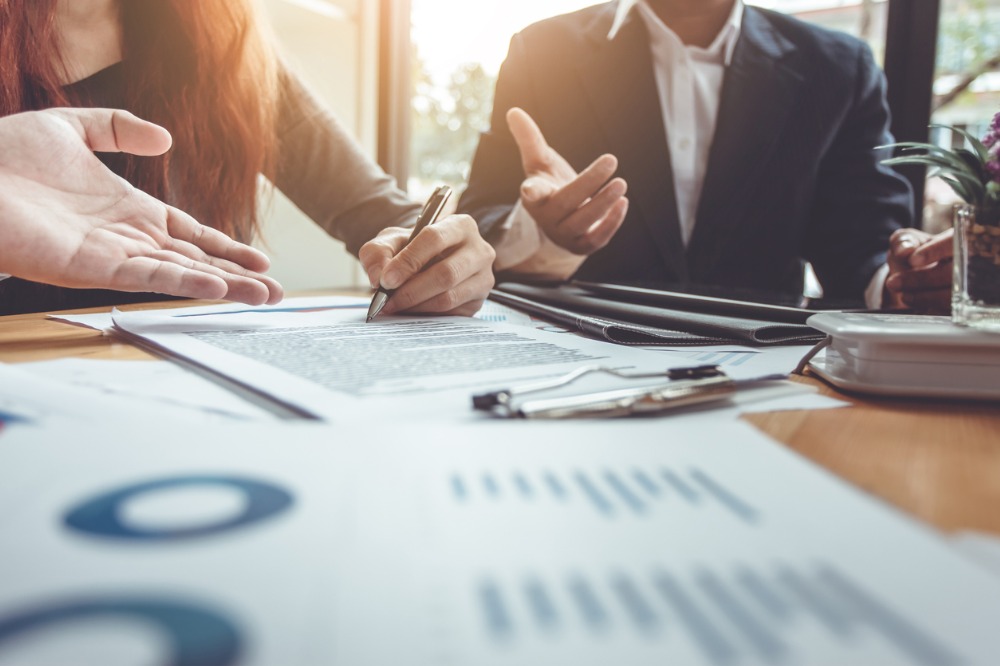 For mortgage and finance brokers, COVID-19 has had a huge impact on business, and the "new normal" for mortgage professionals is evolving every day. As a lead up to Broker Connect, Your Mortgage's virtual forum dedicated to the mortgage industry and creating digital connections, we look at the issues that lenders, aggregators and brokers around Australasia are focusing on, asking questions about, and overcoming to help clients through this difficult time.
As was widely expected, the Reserve Bank of Australia has left the official cash rate on hold at its April meeting.
The official cash rate, which is one of the factors that banks and lenders take into consideration when setting the loan interest rates, sits at the historic-low level of 0.25 per cent.
After an extraordinary March, which say the COVID-19 pandemic cause havoc through the Australian economy and prompted an emergency and unprecedented out-of-cycle rate cut to 0.25 per cent, the central bank decided that current quantitative easing measures were effective, and a further interest rate cut was not necessary.
Many borrowers are contacting their banks, lenders and mortgage brokers to make sense of the current situation and access the most suitable loans and competitive interest rates on the market.
With a number of extremely low fixed rate loans in the market, many are wondering whether now is the right time to fix – or is it a better play to stay variable, and wait for further reductions?
CoreLogic's Head of Research Eliza Owen believes the current rate could be here to stay for the foreseeable future.
"The record-low rate of 0.25% may be in place for years to come. No doubt, the RBA will be closely monitoring the impact of record low interest rates and other stimulus measures on the economy," Owen said.
"To date, the policy announcements from the RBA and other sectors of government have been well received with the overall level of stimulus now getting close to 17 per cent of Australian GDP."
Reserve Bank Governor Philip Lowe said the virus pandemic, which is a global health crisis, has become an economic crisis, but a recovery won't be far away.
"The coronavirus remains first and foremost a very major public health issue, but it is also having very significant effects on economies and financial systems around the world," Lowe said.
"Many countries are expected to experience large economic contractions as a consequence of the public health response and large increases in unemployment are also expected. Once the virus is contained, a recovery in the global economy is expected, with the recovery supported by both the large fiscal packages and the significant easing in monetary policy that has taken place."
For mortgage brokers who are adjusting to the 'new normal' and are seeking ways to assist their clients, manage in the current crisis and optimise their income, our upcoming virtual Broker Connect event on May 8th could be worth adding to your calendar. Register now for this valuable FREE event to have real-time video conversations with Australasia's leading banking executives and BDMs – wherever you are.