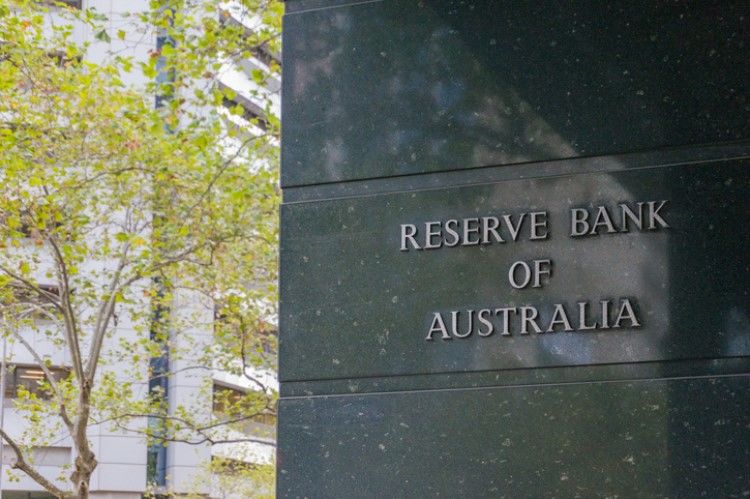 As expected, the Reserve Bank of Australia has kept the official interest rate on hold at 1.5%. However, despite expressing less confidence in the economy, the central bank remained steadfast in its conviction that the next rate move, when it came, would be upwards.
RBA governor Philip Lowe said the central bank seems to be less confident about the economy, downgrading its GDP growth forecasts and hinting of increased downside risks.
"The central scenario is for the Australian economy to grow by around 3% this year and by a little less in 2020 due to slower growth in exports of resources," he said, adding that the economy can still rely on the rising business investment and higher spending on public infrastructure for growth. RBA previously expected the economy to grow by 3.25% this year.
Despite downgrading its economic forecast, RBA still sees the next interest rate move to be upwards, as it expects unemployment to gradually fall and wages to increase.
"The labour market remains strong, with the unemployment rate at 5 per cent. A further decline in the unemployment rate to 4¾ per cent is expected over the next couple of years. The improvement in the labour market should see some further lift in wages growth over time, although this is still expected to be a gradual process," Lowe said.
CoreLogic head of research Tim Lawless said that RBA appears to have looked past the housing downturn, which has gathered some momentum over the past three months.
"The hold decision was widely anticipated, considering a subtle uplift in CPI and steady labour market conditions. However, financial markets are increasingly leaning towards the next move from the RBA being a cut rather than a hike," he said.
Given the underwhelming performance of the housing market at the start of the year, he said RBA may be becoming less comfortable with the housing sector.
"If we see mortgage rates rising more broadly, we might see the RBA become more willing to consider a rate cut in an effort to offset higher funding costs and support heavily indebted household balance sheets," he said.
In a report in Business Insider Australia, AMP Capital chief economist Shane Oliver has a similar take on RBA's demeanour. He said it seems RBA is underestimating the impact of the housing downturn on the economy.
"Consistent with this we have seen a string of soft economic data releases this year including for business conditions, business conditions PMIs, consumer confidence, retail sales, housing approvals and housing starts, house prices and job ads. As a result, our view remains that the RBA will cut the cash rate to 1% by year-end," he said.