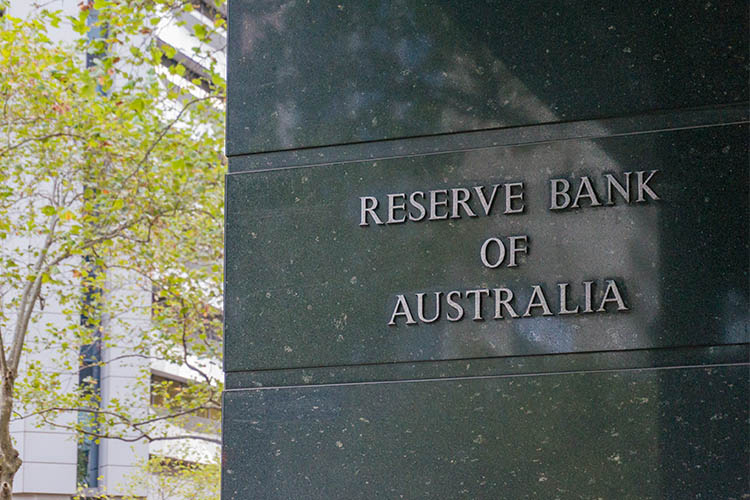 The Reserve Bank of Australia (RBA) has take emergency action in response to growing global and domestic economic concerns, initiating an interest rate cut of 0.25% today.
This lowers the cash rate to an all-time low of just 0.25%.
The decision comes as the pandemic COVID-19 threat continues to cause chaos and uncertainty around the world.
Sarah Megginson, editor of Your Investment Property magazine, said the unprecedented move was made in an effort to encourage affordability amongst households, who are still unsure how COVID-19 is set to impact them.
"Until recently, there were signs that the economy was improving and the housing market was rebounding. The latest unemployment figures from the ABS show that the unemployment rate sits at 5.1% in February 2020, down from 5.3% in January, and property prices ended 2019 around 4% up nationally," Megginson said.
"It goes to show how much can change in a short space of time and with this decision, together with other funding announcements, the Reserve Bank is trying to reassure Australians that they will take every possible measure to help them through this period."
Although the situation is evolving swiftly, and fear and uncertainty prevails, Megginson cautioned Australians to remember that current conditions will not last forever.
"At some point, the virus will be contained and the Australian economy will recover. In the interim, a priority for the Reserve Bank is to support jobs, incomes and businesses, so that when the health crisis recedes, the country is well placed to recover strongly," said Philip Lowe, Governor: Monetary Policy Decision.
The Reserve Bank will also provide a three-year funding facility to authorised deposit-taking institutions (ADIs) at a fixed rate of 0.25 per cent. ADIs will be able to obtain initial funding of up to 3 per cent of their existing outstanding credit.
"They will have access to additional funding if they increase lending to business, especially to small and medium-sized businesses. This facility is for at least $90bn," Lowe added.
"The Reserve Bank will also continue to provide liquidity to Australian financial markets by conducting one-month and three-month repo operations in its daily market operations until further notice. In addition, the Bank will conduct longer-term repo operations of six-month maturity or longer at least weekly, as long as market conditions warrant. The various elements of this package reinforce one another and will help to lower funding costs across the economy and support the provision of credit, especially to small and medium-sized businesses."