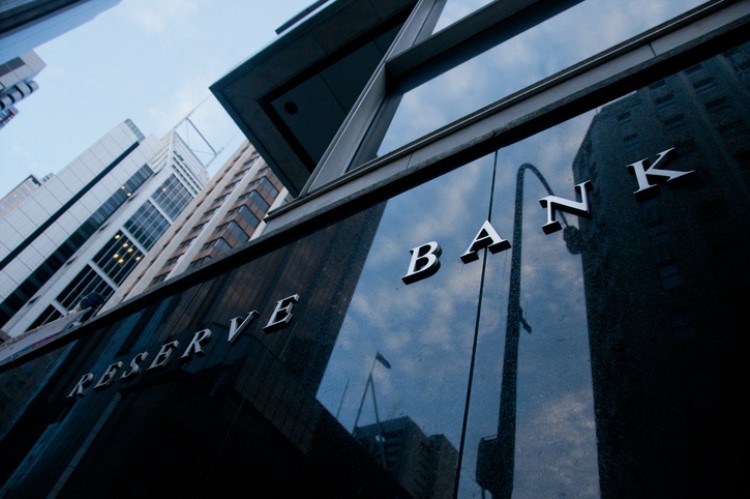 The Reserve Bank of Australia seemed to have run out of options but to cut the official cash rate as consumer prices, which were expected to shoot upwards, remained unchanged.
Figures from the Australian Bureau of Statistics (ABS) show that the headline inflation, or CPI, remained unchanged in the first quarter of the year, but it recorded an annual decline from 1.78% to 1.33%. This was the opposite of the market expectation of a 0.2% increase and was the slowest reading since early 2016.
Su-Lin Ong, chief economist and head of Australian research for RBC Capital Markets, told Reuters that this could compel the central bank to cut the official rate, which has been chilled at a historic low of 1.5% for over two years now.
"The data are all very weak and suggest a clear deceleration in inflation in early 2019 in a very disinflationary backdrop. Importantly, the inflation pulse is moving in the completely wrong direction to what the RBA has been forecasting and it strengthens the case for a rate cut," she said.
In a think piece for The Wall Street Journal, industry watcher James Glynn said there is a possibility that RBA might even cut the official interest rate four times by the end of the year. The first cut could happen as early as next month, ahead of the federal election on 18 May.
Also Read: RBA braces for a 30% home price downturn
"The coming cuts will take the cash rate from its current record low of 1.5% to well below 1%, and to levels that would prompt the RBA to even talk about the potential for balance sheet expansion, should economic conditions turn nasty," Glynn said.
Should this turn to reality, Glynn believes home-loan borrowers might feel a sudden change.
"Still, the impact on variable mortgage interest rates should be swift, as significant falls in wholesale funding costs over recent months would give banks little option but to pass on the cuts in full," he said.
A rate cut, Glynn believes, could also assuage fears about the housing downturn and boost consumer sentiment.
However, there is still a very small chance that RBA will not cut rates. Glynn said the bank could depend on unemployment figures, which continue to sit close to their lowest level in eight years.
"After all, the unemployment rate in New South Wales, the country's most populous state, is at the same level last seen in the 1970s," he said.
However, market watchers and economists still expect RBA to feel the pressure to cut rates — Capital Economics economist Ben Udy is one of them.
"Today's data will put increasing pressure on the RBA to cut interest rates. The risks are becoming increasingly skewed towards an earlier rate cut, perhaps as soon as May," he told Business Insider Australia.
Callam Pickering, Indeed APAC economist, also told Business Insider that RBA should cut rates next month.
"The RBA should cut rates when they meet in May, rather than waiting a few months for employment growth to converge with the myriad of weak economic measures," he said.