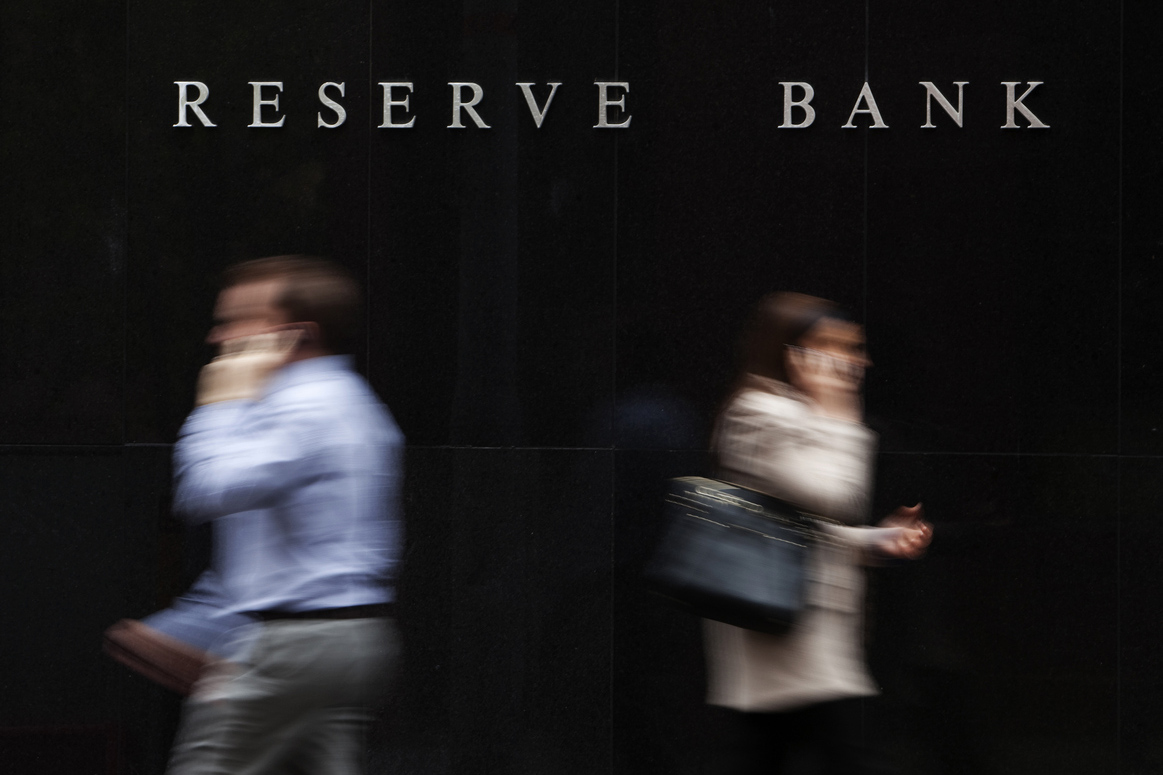 In a move that would have seemed impossible just months ago, the Reserve Bank of Australia (RBA) has cut the official cash rate (OCR) to a record low of 0.10 per cent.
As the cash rate is one of the factors lenders take into consideration while setting their organisation's own loan interest rates, the RBA's 15 basis point reduction to the OCR, down from 0.25 per cent where it sat previously, is likely to deliver savings to savvy home loan holders.
Raj Ladher, home loan specialist at YourMortgageBroker, explained that borrowers should see a decrease in their rates so long as their lender does the "right thing" and passes the reduction through; however, even if a bank fails to do so automatically, Ladher emphasised there is further action mortgage holders can – and should – take.
"Check your rate against the market and if it's not competitive, contact your bank and negotiate with them. If your bank refuses to budge, then reach out to other lenders who are competitive in the marketplace," he said.
Managing Director of mortgage aggregator group Finsure, John Kolenda, reiterated Ladher's message, telling borrowers bold action is necessary as banks have made it clear they're just fine "keeping a chunk of the RBA's cuts" for themselves over the past couple years.
"Mortgage holders can shape their own destiny by simply seeking a more competitive rate from their lender. We are still in a highly competitive lending market and banks are keen to retain your business," Kolenda confirmed.
"You should never be complacent about the interest rate you are currently paying as you this could be costing you a lot of money. If you are still paying a variable interest rate with a '3' in front of it, then you should already have had a conversation with your lender."
For borrowers to make sure such a conversation is productive and yields the best results, Ladher emphasised the importance of first understanding the range of rates currently considered competitive, as well as which loans terms best fit your specific situation.
"Having the cheapest interest rate doesn't always mean you will be better off, as there are many factors involved with home loans and much to weigh up prior to switching products or moving lenders," Ladher explained.
"Before taking action, it's important to review your home loan structure and consider the options: fixed versus variable, principal and interest versus interest only, offset or redraw."
Considering the full range of options and preparing to go head to head with your lender can be an overwhelming process, Ladher conceded.
"Speaking with a mortgage specialist who has access to a whole panel of lenders can make the entire process so much easier," he added.
"With their experience, knowledge and contacts, they remove much of the stress of securing a competitive deal."