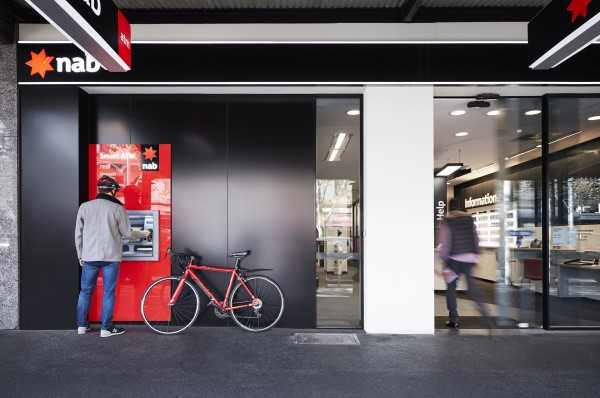 NAB has announced further cuts to its fixed-rate offerings, providing potential and existing borrowers with an opportunity to take advantage of the low-rate environment.
The bank decided to lower its three- and four-year fixed rate to 1.98%. This rate is available for borrowers paying principal and interest on the NAB Choice Package. The five-year option under the same package was also reduced to 2.29%.
NAB also slashed its fixed-rate offering for investors. Its two- and three-year fixed-rate under Choice Package has the lowest rate at 2.44%.
The table below shows the changes to NAB's fixed rates: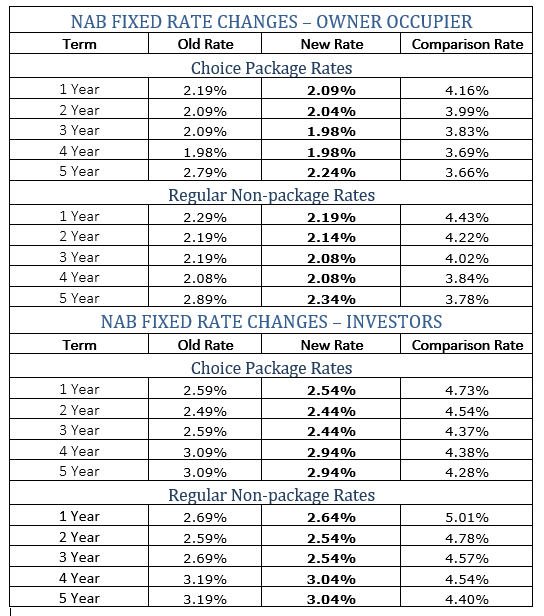 "Owner-occupier rates are at a level that would have seemed unbelievable just a few years ago. These changes will also offer our lowest ever rate to property investors," he said.Andy Kerr, executive for homeownership at NAB, said the changes put the bank's rates at historic lows.
With the updates in NAB's mobile application, Kerr said variable-rate borrowers can easily and quickly change switch to a fixed rate.
NAB reported its strongest growth in mortgage applications over the last five years in January. Kerr said this post-Christmas activity among borrowers picked up much more quickly than usual.
"For the past few months home lending applications have been at their highest level in several years as buyers flock back into the market after a quiet period through the nationwide lockdowns," he said.
Given the demand, Kerr said house prices could grow by as much as 10% across capital cities this year.
"We expect the current trends to continue in the near-term given the historic low rates and government support programs."