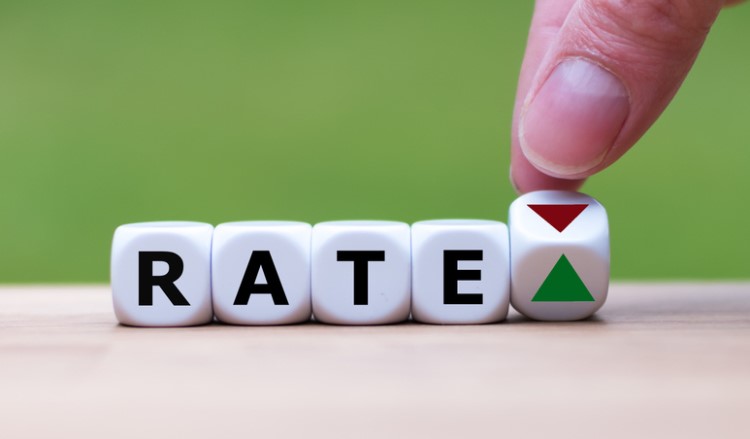 Sub-3% mortgage rates are becoming the new normal for many lenders in Australia as economists project further rate cuts in the coming months. Joining the rate-cut hype are four lenders: RACQ Bank, People's Choice Credit Union, Teachers Mutual Bank, and Greater Bank.
Queensland-based RACQ Bank repriced its owner-occupier fixed-rate home loans by up to 39 basis points (bps). This brings RACQ Bank's lowest rate to 2.80%.
The People's Choice Credit Union announced an even larger reduction. The lender slashed its fixed products by up to 95 bps, bringing its lowest mortgage rate to 2.99%.
After lowering its fixed rates early August, Greater Bank brought its mortgage rates further down by as much as 20bps.
Teachers Mutual Bank also joined the rate-cut party, slashing its fixed rates by up to 50bps.
The tables below summarizes the changes to the fixed-rates of the lenders mentioned above:
Greater Bank

Product

New Rate

Comparison Rate

Great Rate Discount four-year fixed (loan size of over $150,000)

2.99%

3.79%

Great Rate Discount five-year fixed (loan size of over $150,000)

2.99%

3.64%

Great Rate four-year fixed

2.99%

3.71%

Great Rate five-year fixed

2.99%

3.64%
Teachers Mutual Bank

Product

New Rate

Comparison Rate

One-year fixed rate

2.98%

4.62%

Two-year fixed rate

2.98%

4.47%
RACQ Bank

Product

New Rate

Comparison Rate

Choices Package two-year fixed home loans (up to $20,000)

2.90%

4.40%

Choices Package three-year fixed home loans (up to $20,000)

2.80%

4.27%

Three-year fixed rate

2.90%

4.23%
People's Choice Credit Union

Product

New Rate

Comparison Rate

One-year fixed (P&I) rate for loans over $100,000

2.99%

4.34%

Two-year fixed (P&I) rate for loans over $100,000

2.99%

4.25%