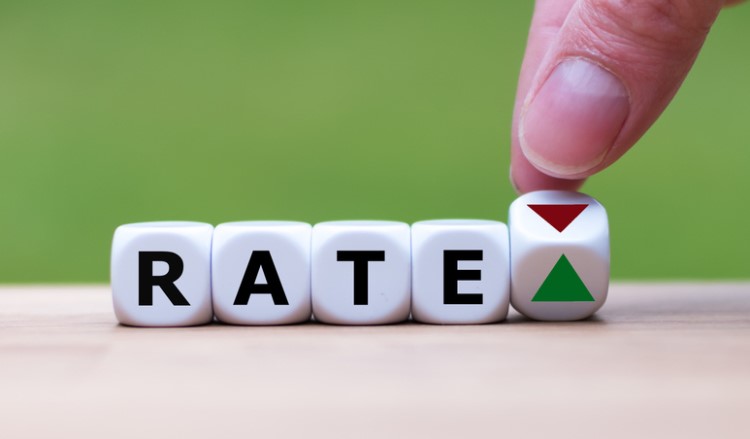 Several lenders have recently made changes to their mortgage rate offerings, with one rolling out the lowest variable rate for would-be investors.
Check out these recent updates:
Loans.com.au launches industry-low variable rate
Online lender Loans.com.au launched its Smart Booster Investor product with an introductory rate of 1.99%, the lowest investor rate in the market so far. This rate, which is available on principal-and-interest (P&I) and interest-only payments, will revert to 2.74% after one year.
The lender offers this industry-low rate as a bundle for the previously launched Smart Booster Home Loan, which also has a discounted variable rate at 1.99%. For investors to be eligible for this loan product, they also have to avail the owner-occupied rate through a new application or refinancing.
"Investors who are considering switching to a lower rate for their investment properties and their own home should take the opportunity to reassess their loan provider and potentially refinance," said Marie Mortimer, managing director at Loans.com.au.
Neobank unveils tier-based variable rates
Neobank 86 400 restructured the pricing of its Own Home Loan product. The loan product now has a pricing system based on the loan-to-value ratio. The tier-based variable rates are applicable to P&I amd IO borrowers.
Borrowers with lower LVRs have access to cheaper rates. Both owner-occupiers and investors may apply for this loan product. Here are the available rates under the tier system (enclosed are the corresponding comparison rates):
80% LVR
· Owner-occupier:2.74% (3.02%)
· Investor: 3.09% (3.36%)
70% LVR
· Owner-occupier:2.64% (2.92%)
· Investor: 2.99% (3.27%)
60% LVR
· Owner-occupier:2.59% (2.87%)
· Investor: 3.89% (3.17%)
"By reducing the variable loan rates for customers with more equity in their property, we are helping our customers do more with their money," said Melissa Christy, 86 400 lending product lead, in a report in Australian Broker.
ME Bank slashes fixed rates
Non-major lender ME Bank slashed its fixed rates for owner-occupiers on one- to three-year fixed terms. Borrowers with at least a 10% deposit will be able to access a rate of 2.19%.
This new fixed rate will be available under ME Bank's Member Package. New borrowers and refinancers are both eligible for this lowered fixed rate.
For borrowers without the Member Package, the fixed rate is 15 basis points higher at 2.34%.
Andre Bartolo, ME Bank general manager for home lending, said this product will help home buyers, especially the first-timers, who do not have the 20% deposit a typical fixed mortgage requires.
"Many customers are looking for the increased certainty of a low fixed rate, but for shorter periods. This new offer is designed to give them the right mix of certainty and flexibility at one of the lowest rates currently in the market, for the length of time that best suits them," he said.