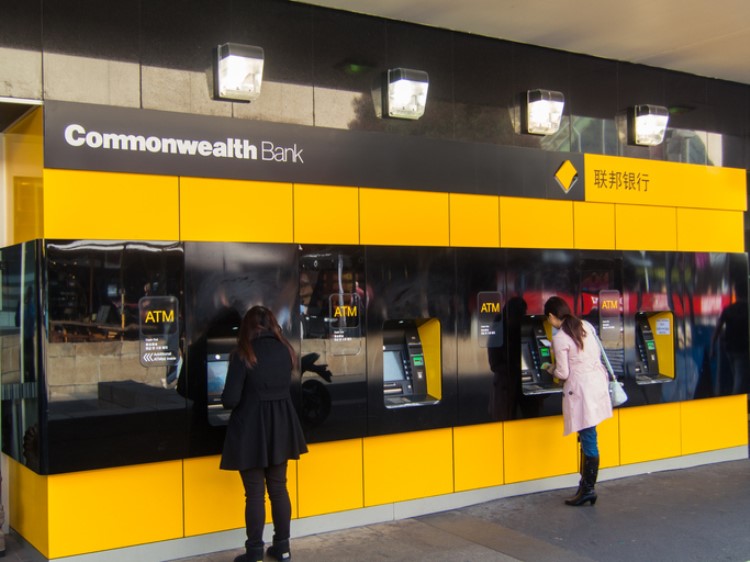 The Commonwealth Bank of Australia has announced changes to its home-loan offerings for owner-occupiers and property investors, lowering their fixed mortgage rates by as much as 90 basis points (bps).
The bank's owner-occupier borrowers will enjoy lowered rates for principal-and-interest (P&I) and interest-only loans. P&I home-loans under the Wealth Package offer with a one-year fixed term now have an interest rate of 3.29%. Similar loans on a four-year fixed term have a rate of 3.49%.
Also read: Low mortgage rates could save Australia from recession
The biggest cut was for IO loans with five-year fixed term — the rate for this loan offer was reduced by 90bps to 4.14%.
CBA also reduced its rates for investor loans. A similar 90-basis point cut was introduced for the investor IO loan with a four-year fixed term, which now has a mortgage rate of 4.14%.
The tables below show the changes to CBA's fixed-rate offerings:
Commonwealth Bank's Owner-Occupier Home Loans
P&I Home Loans
| Fixed-rate Term | New Rate |
| --- | --- |
| One year | 3.44% |
| Four years | 3.64% |
P&I Home Loans under Wealth Package
| Fixed-rate Term | New Rate |
| --- | --- |
| One year | 3.29% |
| Four years | 3.49 |
IO Home Loans
| Fixed-rate Term | New Rate |
| --- | --- |
| One year | 4.04% |
| Three years | 3.94% |
| Four years | 4.14% |
| Five years | 4.14% |
IO Home Loans under Wealth Package
| Fixed-rate Term | New Rate |
| --- | --- |
| One year | 3.89% |
| Three years | 3.79% |
| Four years | 3.99% |
| Five years | 3.99% |
Commonwealth Bank's Investor Home Loans
P&I Home Loans
| Fixed-rate Term | New Rate |
| --- | --- |
| One year | 3.79% |
| Two years | 3.59% |
| Three years | 3.79% |
| Four years | 3.79% |
| Five years | 3.79% |
P&I Home Loans under Wealth Package
| Fixed-rate Term | New Rate |
| --- | --- |
| One year | 3.64% |
| Two years | 3.44% |
| Three years | 3.64% |
| Four years | 3.64% |
| Five years | 3.64% |
IO Home Loans
| Fixed-rate Term | New Rate |
| --- | --- |
| One year | 4.04% |
| Two years | 3.94% |
| Three years | 3.94% |
| Four years | 4.14% |
| Five years | 4.14% |
IO Home Loans under Wealth Package
| Fixed-rate Term | New Rate |
| --- | --- |
| One year | 3.89% |
| Two years | 3.79% |
| Three years | 3.79% |
| Four years | 3.99% |
| Five years | 3.99% |