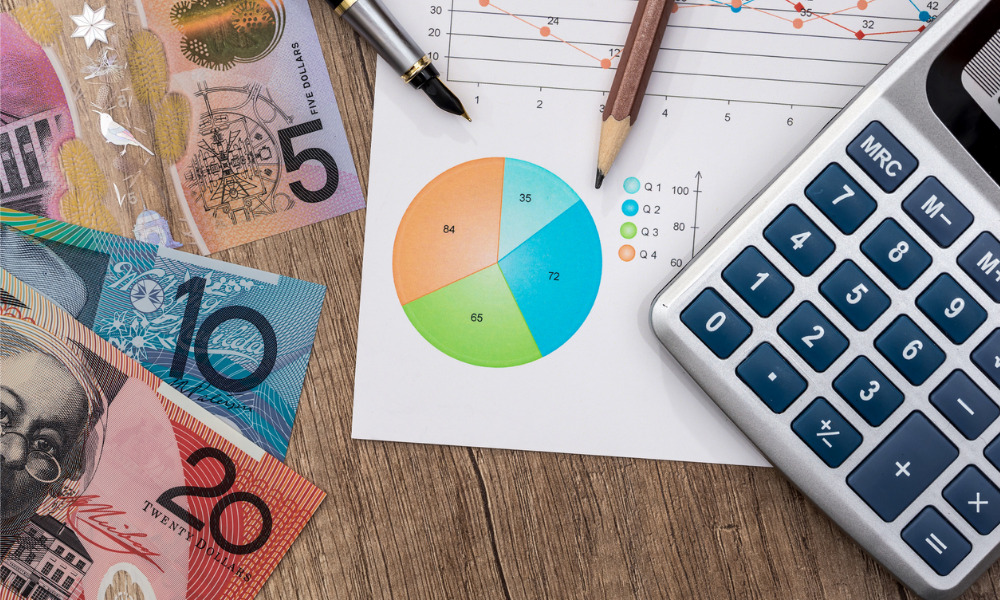 Westpac now offers the lowest two-year fixed rate in the market.
The bank has shaved 0.2% off its two-year fixed rate, bringing it to 1.79%. It also reduced the rate of its three-year fixed rate loan to 1.88%. These cuts are available to borrowers with loan-to-value ratio of 70% and lower.
These cuts will also be implemented across Westpac's subsidiaries including St George Bank, Bank of Melbourne and BankSA.
Raj Ladher, home loan specialist at YourMortgageBroker, told Australian Broker that the environment has become favourable to would-be buyers and existing borrowers.
"This is the perfect time to get out their bank statement, check what their rate is and then ask some hard questions of their lender. There's a good chance that the other majors will have to follow suit, too," he said.
Westpac's fixed-rate cuts followed NAB, which lowered its three- and four-year fixed rate last month.
Tim Lawless, head of research at CoreLogic, said the low mortgage rates have contributed to the solid rebound in housing activity and values, especially amid the uncertainties of the COVID-19 outbreak.
"With mortgage rates likely to remain at their record-low setting, at least through this year and probably next year, we are expecting to see further upwards pressure on housing prices," he said.