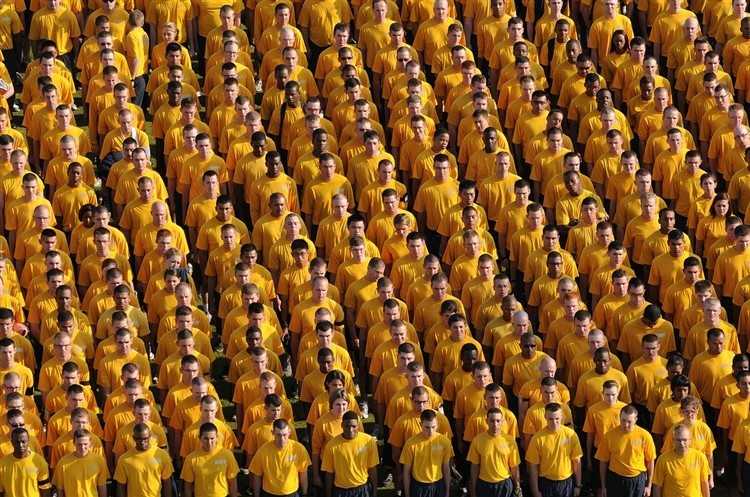 While Australia's sparse population of 24 million is concentrated in a few large cities around the edge of the country, its projected population growth is raising the prospect of long-term urban sprawl.
According to a new report from Infrastructure Australia, the country's population is projected to increase substantially over the next three decades.
"Between 2017 and 2046, Australia's population is projected to increase by 11.8 million people. That's equivalent to adding a new city, roughly the size of Canberra, each year for the next 30 years," Infrastructure Australia said.
Roughly 75% of this growth will occur in the four largest cities: Sydney, Melbourne, Brisbane, and Perth.
While a growing population is an exciting opportunity to boost economic prosperity, it also presents challenges to affordability and urban development. Rapid house price growth in many markets is already threatening the Australian dream of owning a spacious detached home. In Sydney and Melbourne, average house prices rose 74% and 50% respectively in the five years to June 2017, according to BIS Oxford Economics.
"The Australian dream is fast receding for many younger households who have given up on home ownership," Peter Phibbs, professor at the University of Sydney's school of architecture, design, and planning, told The Financial Times. "Governments have been slow at matching our population growth with infrastructure provision."
Population growth is highest in the cities, with annual increases in Sydney and Melbourne currently at 1.7% and 2.1% respectively, according to Phibbs.
"These rates of growth are very unusual for western cities," he said. "As the country's mining boom slows and Australia's economy continues to shift towards service and knowledge-intensive activities, these cities are likely to increase in popularity."
The growing demand for housing in the largest cities also increases the likelihood of urban sprawl. All of Australia's state and territory capitals have urban growth boundaries written into their planning controls to constrain expansion, according to Kate Raynor, a post-doctoral researcher working on the Transforming Housing project at the University of Melbourne.
Oftentimes, these boundaries are regularly stretched. "A large proportion of new-build housing is occurring in growth areas on city peripheries, where communities wait decades for infrastructure, employment opportunities and services to catch up with them," she told The Financial Times.
The most recent house price boom could test whether Australians are ready to forgo the dream of a detached home in the suburbs for a denser city-living model. Three years of rapid building has focused on apartments, mainly in city centres, according to Frank Gelber, chief economist at BIS Oxford Economics.
"We have just been through by far the biggest phase of development of medium- and high-density dwellings relative to detached dwellings. Let's see whether people will adapt to apartment living sufficiently," Gelber said.
Also read: Is Australia at risk of housing undersupply?