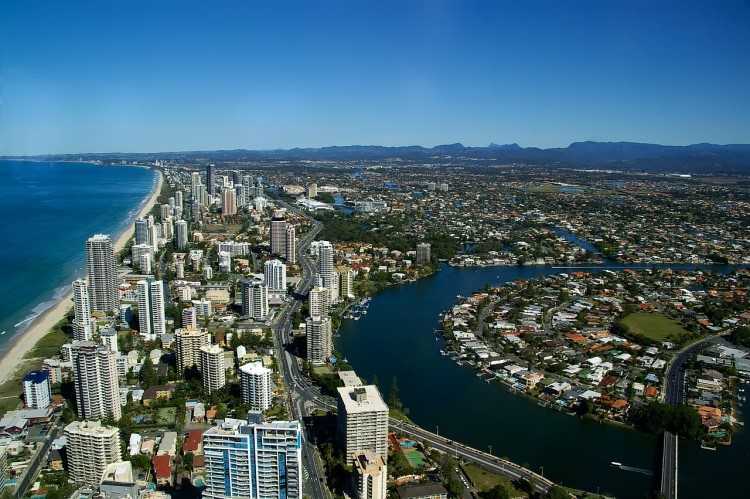 Bad news for first home buyers in Queensland – the state government has decided it will revert the Great Start Grant from $20,000 to $15,000.
In a report on the Courier-Mail, a spokeswoman for Queensland treasurer Jackie Trad confirmed that the cut would take effect on July 1 and would remain throughout the 2018-19 year. This will apply to the purchase of new houses and units sold for less than $750,000.
The grant was increased to $20,000 in 2016 by former treasurer Curtis Pitt. The boost was originally intended to last for only a year, but was extended twice more.
While Trad set aside $32m for the First Home Owners' Grant for 2018-19, part of the funding was allocated to offset the boost set in place for one and a half years.
For many industry players and observers, this, as well as and other changes announced in the state budget, will also result in an increase in the cost of building a home.
Master Builders deputy chief executive Paul Bidwell told The Courier-Mail that the industry had expected the boost in grant value to persist, given that the home buyer demand was already in decline.
"There is no denying it was a foot in the door for first home buyers," he said. "It's a triple whammy for housing builders, with the Treasurer calling an end to the First Home Owners Boost, the recently announced waste levy and the impact of land tax increases — which together will raise the cost of building a new home."
Related stories:
How to take advantage of first home owner grants in your state
Rising interstate migration good for QLD property market