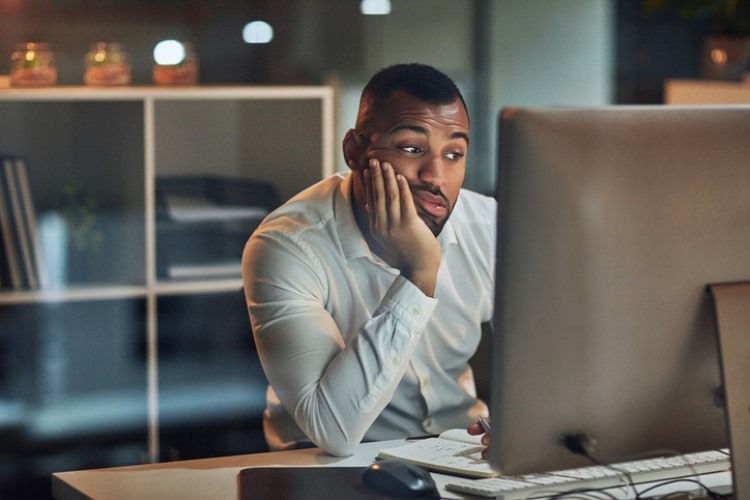 The slowdown in credit growth continued after the conclusion of the federal election, with housing credit growing by only 3.7% in the year to May — the slowest annual growth rate recorded since 1976, figures from the Reserve Bank of Australia show.
Property financing for investors grew by 0.5%, hitting an all-time low. The growth in investor loans remained flat for the fifth consecutive month.
Owner-occupier financing growth also slowed in the month to 0.3%, while in annual terms, it registered a 5.3% increase, the weakest since June 2015.
Experts believe that the housing downturn and the tight lending rules have dampened the interest of many property investors, causing them to put their purchase plans on the backburner.
However, they also believe that the signs of possible rate cuts later this year and the Australian Prudential Regulation Authority's proposals to ease lending rules could provide some relief in the lending market.
"Although a disappointing monthly result for housing credit, we still see housing credit improving later this year as the impacts of further anticipated rate cuts and changes to the mortgage affordability floor start to have an effect," ANZ researcher Hayden Dimes told The Sydney Morning Herald.
Other experts, however, are not so optimistic about the boost APRA's proposals could provide.
"In our view, housing credit is stabilising at low levels, but we don't expect an acceleration following APRA's easing of interest servicing buffers, given the distribution of buyers satisfying all relevant lending criteria hasn't changed," JP Morgan analyst Ben Jarman told the Herald.
Overall credit in Australia grew by 0.16% in May, the softest it has been since the start of 2013. While loans issued to businesses registered a 0.1% growth in May, personal credit recorded a decline of 0.6%.
The loss of momentum in the broader economy might likely affect business conditions, resulting in a dampened demand for credit, St. George economist Janu Chan told AAP.
"A deterioration in business conditions since the middle of last year appears to be now translating into softer growth in credit," she said.