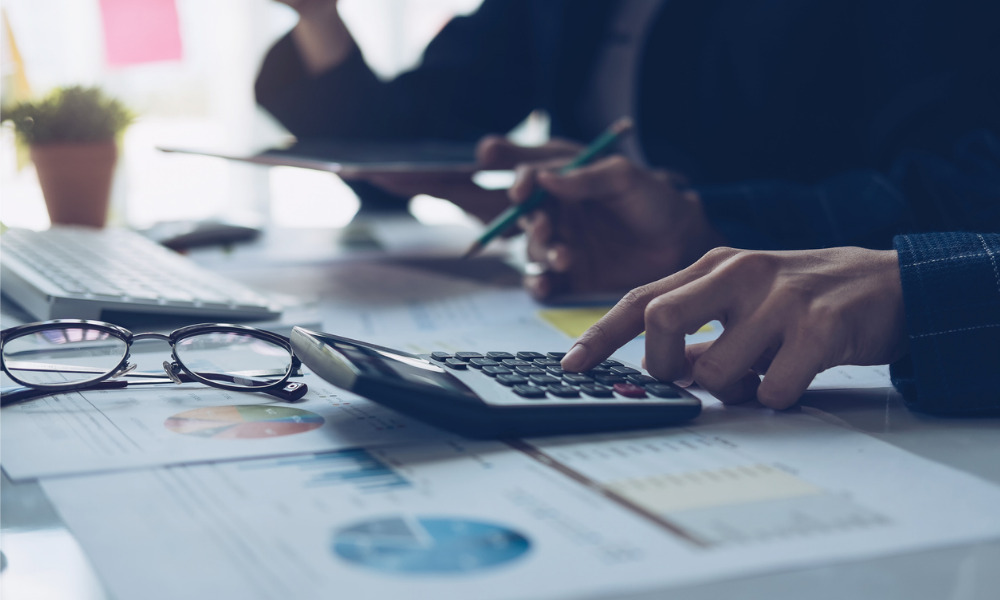 There seemed to be a surge in property settlements in December due to the easing of COVID-19 restrictions in Victoria, according to the latest report from PEXA.
Overall, Australia clocked 79,187 settlements during the month, reflecting a two-year high. On an annual basis, property settlements grew by 22%.
"We saw property settlement numbers begin to recover following the easing of restrictions nationally in the second half of the year. However, the rebound in Victoria was delayed due to the second lockdown," said Mike Gill, senior research manager at PEXA.
Victoria reported a 43% month-on-month increase in property sale settlements to 21,000 in December.
During the same period, New South Wales reported the highest number of property sale settlements with more than 24,500, followed by Victoria and Queensland. Western Australia and South Australia also registered consistent growth in property settlements throughout the year.
Gill said the growth in the number of property settlements indicate the critical role of digital conveyancing platforms.
"Special mention must go to the conveyancers, lawyers, financial institutions and all those in the property settlement process who displayed flexibility, innovation and collaboration to make the buying and selling of property as seamless as possible during an extraordinary 2020," he said.