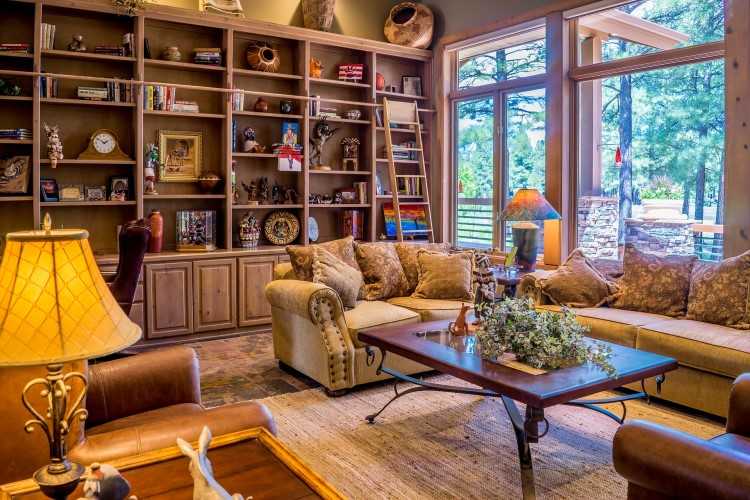 According to the latest edition of Knight Frank Australian Prime Residential Review, the luxury home segment (the top 5% of the market, measured by value) has defied the local market slowdown and has continued to grow. In fact, sales of properties with price tags above $3m have increased every year since 2014.
Sydney landed 9th on the list of top cities for prime residential growth with an 8.7% growth in prices. Melbourne clinched the 10th place with an 8.3% price appreciation. Brisbane and Perth also managed to report stellar prime home price increases of 3.6% and 2.8%, allowing them to get the 19th and 21st place in the worldwide rankings.
Knight Frank Residential Research head Michelle Ciesielski told Williams Media that the prime markets have performed better, with more gradual capital growth than what the overall market experienced.
"Indexing the Knight Frank prime residential series back to March 2008, Sydney has seen the total capital growth of 61.7%, with 8.7% of this growth being in the year ending March 2018," she said. "Melbourne's prime residential capital growth was 60% over the ten years to March 2018, only marginally trailing Sydney's performance."
However, there are segments in the luxury market where growth was somewhat muted. In Sydney, for instance, homes with prices between $5m to $10m reported lower sales turnover than the lower and upper brackets.
Despite this, Ciesielski said there is no denying the fact that Australia's luxury housing market has gained attention, especially from returning expats.
"As demand for truly exceptional properties in sought-after positions continues, there are pockets of the prestige market where strong growth has eased to a more moderate pace – although this is a much healthier result than the unsustainable double-digit annual growth that has been recorded several times over the past few years," she said.
Another factor driving the strong performance of the prime market is the increase in the number of ultra-wealthy people in Australia. Knightfrank residential head of Australia Sarah Harding said this group has increased in size by 10% in 2017, translating to around 129,730 people with net assets of over US$50m.
"According to Knight Frank's latest Attitudes Survey, Australia is the third most-preferred global destination for the world's ultra-high-net-worth-individuals planning to emigrate, behind the United Kingdom and the United States," Harding told Williams Media.
Related Stories:
Prime suburbs drive Perth's market recovery
Sydney's luxury downsizers are snapping up homes in prime suburbs