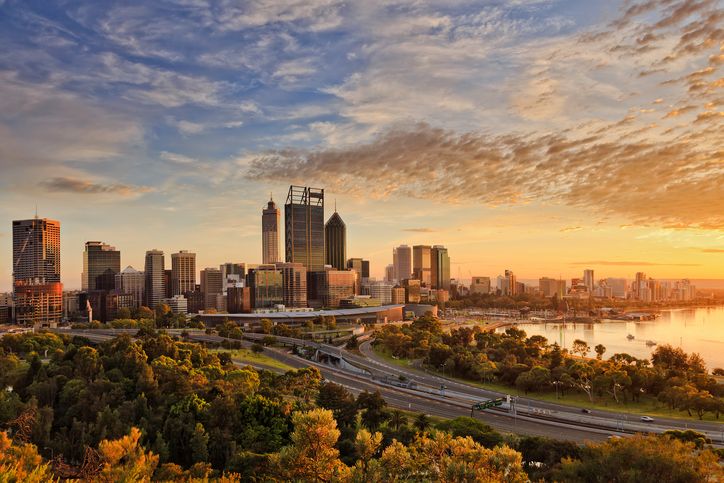 The Real Estate Institute of Western Australia (REIWA) reported that Perth market showed signs of improvement over the week of November 4, with the city seeing higher sales activity and lesser listings for sale.
Sales activity increased 11% in Perth this week, thanks to a 14% hike in house sales and a 4% rise in unit sales. Vacant land sales, meanwhile, were unchanged.
In terms of listings for sale, a total of 14,999 properties were being sold in the market during the week. This translated to a 1% decrease compared to the previous week. When compared to last month and last year, this week's total figure is higher by 6% and 4%, respectively.
Delving into the data, it was found that house listings remained steady, while listings for units slid by 2%. Listings for vacant land, which was down by 1%, tracked a similar downward trend.
Finally, the rental markets saw 6,946 properties listed for rent in Perth at the end of this week. The number is 1% lower than the previous week, 4% lower than levels seen four weeks ago and 26% lower than levels seen in 2017.

The slowdown in listings for both the housing and rental market is a possible indicator of higher demand for properties in the city. Together with the consistent upward trend for sales activity, the market is like to post healthier results moving forward.