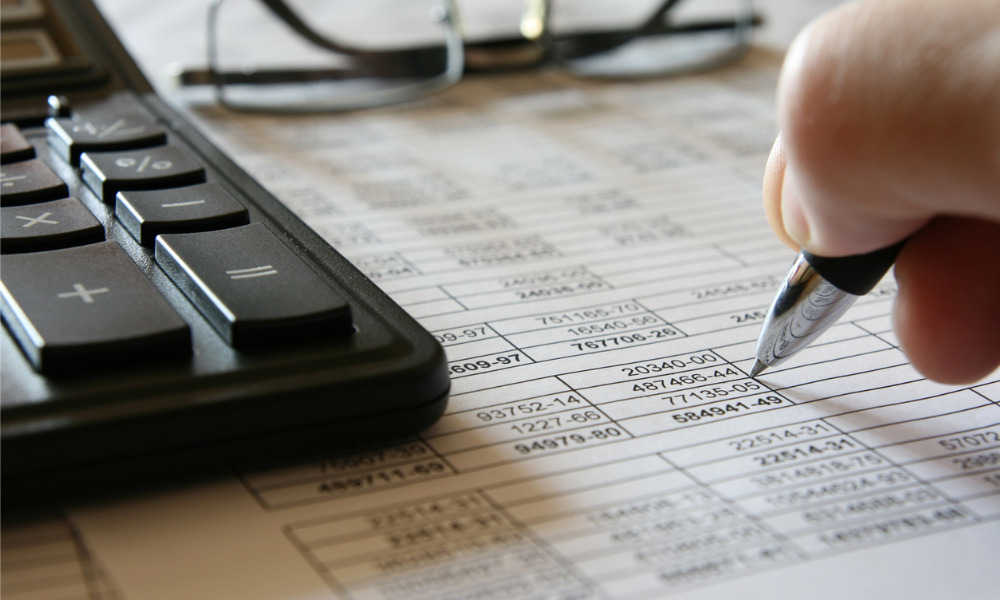 The latest lending figures from the Australian Bureau of Statistics (ABS) show a consistent growth in new loan commitments among owner-occupiers in March.
Over the month, the value of new loan commitments for owner-occupier housing increased by 5.5%, bringing the annual growth to 55.3%.
However, there was a 14.5% decline in the value of construction financing. This was the first monthly decline in the segment since June 2020. Still, on an annual basis, the value of commitments for the construction of new dwellings grew by 123.6%.
"Rises in new loan commitments for owner-occupier housing were seen in New South Wales, Victoria, Queensland, and the Australian Capital Territory," said Adrian Kelly, president at the Real Estate Institute of Australia.
New South Wales reported the largest increase in new loan commitments at 8.2%. On the other hand, Western Australia registered the largest fall at 6.5%.
The number of loan commitments for first-home buyers declined for the second consecutive month, down by 3.1%.
First-home buyer loan commitments accounted for 33.7% of overall owner-occupier financing, down from the share of 36.5% in January.
On the other hand, it appears investors are starting to boost their presence in the market. After a 20-year low, loans to investors increased for the 10th consecutive month, up by 12.7% monthly and 54.3% annually. The improving rental conditions are supporting activity in the investor segment.
"The value of new loan commitments to investors rose across all states except in the Australian Capital Territory," Kelly said.
Queensland recorded the highest monthly gain in investor loans at 19%, followed by Victoria (13.7%) and New South Wales (13%).