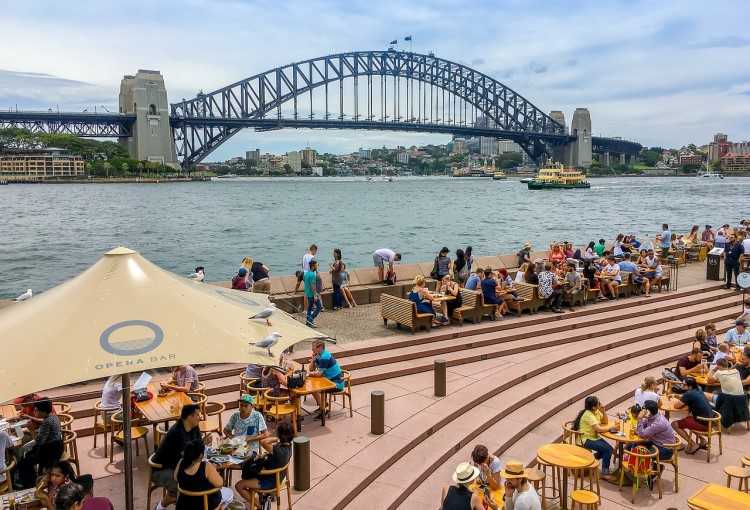 The New South Wales government will establish its own Productivity Commission to help it tackle a whole host of issues, including housing affordability, rising living costs, and business red tape.
On Monday, NSW Treasurer Dominic Perrottet said the state government will for the first time appoint both a Chief Economist and Productivity Commissioner within the Treasury portfolio.
Perrottet will also call on the Turnbull government to introduce incentives for the states to improve regulations. The Berejiklian government has benefited from simular federal incentives after privatising publicly owned assets in order to fund new infrastructure.
Modelled on the federal Productivity Commission, the new advisory body will be charged with tackling some of NSW's most pressing challenges.
"This is the biggest strategic shift in decades when it comes to a concentrated focus on productivity in NSW," Perrottet said in his speech. "The NSW Productivity Commission will give us huge momentum to change NSW for the better."