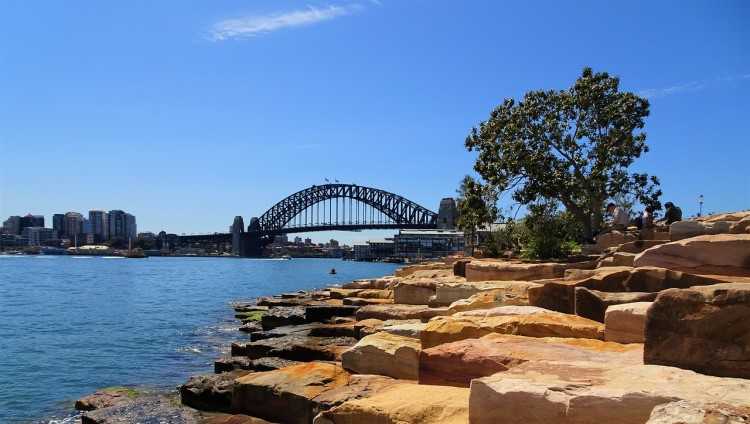 New and affordable rental homes for nurses, police officers, and other critical services staff have been prioritised in Sydney by the Berejiklian government, it was announced on Monday.
The state government and Landcom, NSW's land and development agency, have outlined a new commitment to improving the supply and diversity of affordable rental homes for key workers in Australia's most expensive housing market.
"We have a situation where a nurse travels an hour down from the Central Coast to work in Sydney every day, and where a police officer travels an hour-and-a-half from the Illawarra because they can't afford to live in Sydney," Minister for Planning and Housing Anthony Roberts told the Domain Group. "That's unacceptable."
The pledge was made at the traditional topping out ceremony for the tallest building in the new Green Square Town Centre development: the 28-storey Ovo building. Ovo is scheduled to be completed next year, with settlements anticipated to start in April.
Mirvac, which partnered with Landcom to deliver the tower, has contributed $6.39m in affordable housing levies for Ovo. However, more needs to be done to provide affordable housing for Sydney's key workers, according to Susan Lloyd-Hurwitz, CEO and managing director of Mirvac.
"We are still working with governments and the Property Council around how to build-to-rent but it's very important that we all work together to improve outcomes," she told the Domain Group. "A solution is still some way off.
"We all want to increase the affordable rental supply but we need a range of measures to improve the sector, like giving renters better security of tenure, so they can move when they want to rather than when their landlord wants them to, and improving amenity for them with issues like pet ownership. We are involved in collaborative discussions."
John Brogden, the interim CEO of Landcom, agrees that it's vital for key workers to be adequately supplied with quality rental homes.
"It's important to provide those workers with affordable rental homes so they can afford to live in places like this and they can then save for a deposit and gradually transition from the rental market to home ownership," he said.
"This needs to be in areas like this, close to transport, and here there's already heavy usage of the rail and bus services. There's also lots of amenity, and if you look here there's going to be a brand new library, parklands, an aquatic centre, the old South Sydney Hospital will be completely refurbished as a community facility and there'll be opportunities for schools and education."