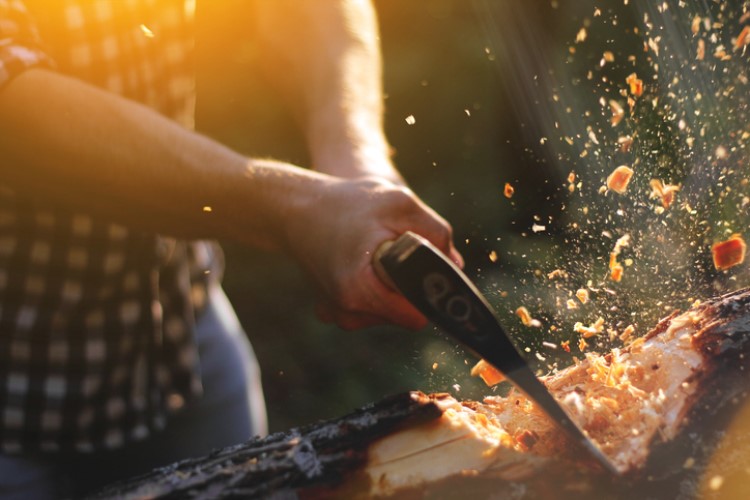 The lead candidate for the Liberal Democrats in New South Wales has pledged to abolish stamp duties if the party triumphs in the upcoming state election.
Liberal Democrats' David Leyonhjelm said he will push to junk stamp duties, which worsen the headaches of many buyers processing their home purchases. He said the duty adds about $43,000 to the median cost of purchasing a property in New South Wales.
"Stamp duty is a cruel hurdle for those wanting to own their own home. It also discourages existing homeowners from moving, prompting people to remain in houses that are too big, too small, or too far from their current job," he said.
According to Your Mortgage's stamp duty calculator, a $600,000 owner-occupier dwelling will incur a stamp duty of $22,490. Adding the transfer fees and mortgage registration fee, the total stamp duty fee payable is $22,767.
Leyonhjelm said stamp duty also applies when buying a car, discouraging many car owners from upgrading.
"When purchasing a car, a stamp duty of either 3% to 5% applies. This discourages us from upgrading, meaning our car fleet is one of the oldest in the developed world. This reduces safety and adds to the road toll and emissions," he said.
According to his estimates, car and fuel taxes exceed the cost of roads by more than $4bn each year on a national level.
He also slammed the stamp duty fees in insurance, adding that the added taxes on something to counter risk "do not make sense."
With the tax cut, Leyonhjelm said this could result in a $9bn annual tax cut.
"Each year the NSW government collects more stamp duty per person than other state governments: $1,100 instead of $1,000," he said.