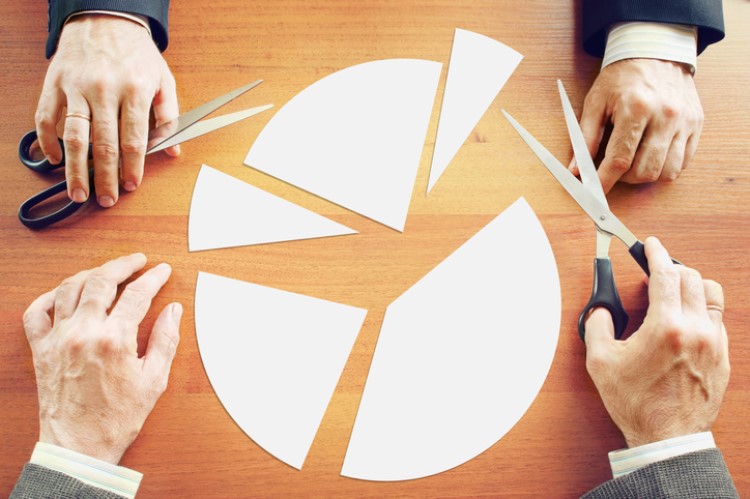 Two banks have announced changes to their mortgage rates ahead of the Reserve Bank of Australia's first monetary policy decision next week.
Bank Australia joined the sub-3% trend, cutting the rate of its Basic Home Loan product to 2.95%. This rate applies to borrowers applying for a minimum loan amount of $150,000 and a loan-to-value (LVR) ratio of 90% and below.
Commonwealth Bank-owned Bankwest also announced rate cuts for its fixed home-loan offers for both owner-occupiers and investors.
The table below shows the changes to Bankwest's fixed rates:
Loan Type

Terms

Starting Rate

Owner-occupier

Principal & Interest

2.93%

Interest-Only

3.79%

Investor

Principal & Interest

3.29%

Interest-Only

3.49%
Bank Australia and Bankwest's announcements came after two major banks, ANZ and Westpac, made changes to their offered rates.
ANZ has cut both its home-loan and deposit rates. For owner-occupiers paying principal and interest, the variable rate was reduced by up to 20 basis points to 3.24% for LVRs below 80%.
On the other hand, Westpac decided to lower its fixed rates for both principal and interest (P&I) and interest-only (IO) investor loans.