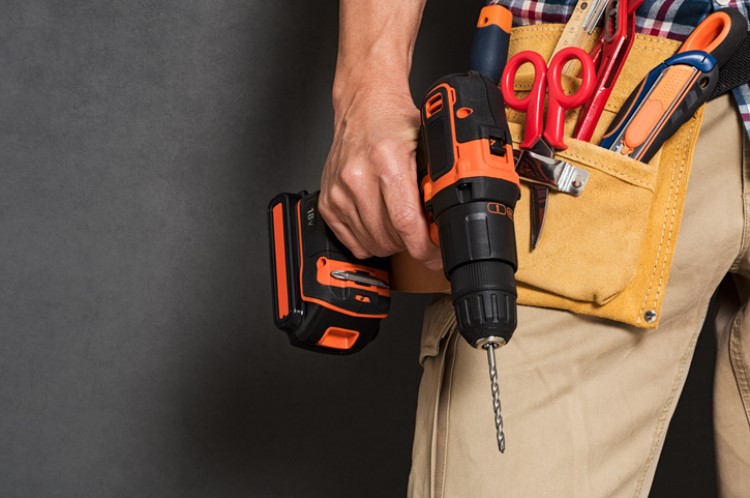 Three non-major banks — Macquarie Bank, ME Bank, and HomeStart Finance — have joined the rate cut trend for fixed-rate home-loan products.
ME Bank recently announced a number of rate cuts in its range of home loan products, taking effect last Friday. Its two- and three-year fixed home loans with a Member Package — which are designed for owner-occupiers paying principal and interest (P&I) — will now incur a reduced rate of 3.74% and 3.79%, respectively. ME Bank also slashed the cost of its five-year fixed P&I home loan by 50 basis points to 3.99%.
ME Bank head of home loans Andrew Bartolo said the rate cuts were part of the bank's efforts to garner the trust of potential borrowers, especially after the controversies post-royal commission.
"Ninety-four per cent of Australians are experiencing distrust toward their bank post royal commission, but only 14% are proactively doing something about it. Hopefully rates like these prompt borrowers unhappy with their bank to review their relationships," he said, adding that fixed rates give borrowers certainty and peace of mind.
Also Read: Low cash rate won't boost housing market, experts say
Macquarie also made a similar move, repricing both its owner-occupier and investor fixed-rate home loans — cutting rates by up to 60 basis points.
Its three-year fixed P&I owner-occupier home loan with a loan-to-value ratio (LVR) of 70% will now bear a reduced rate of 3.69%, a drop of 19 basis points. Investor rates, on the other hand, were down by 30 basis points to 3.89%.
The most drastic change was with Macquarie's five-year fixed rate for investor P&I loans with an LVR of 80%. This home-loan offering will now have a 4.09% interest rate, a 60 basis-point reduction.
South Australian lender HomeStart Finance also introduced new rates for its fixed-rate products.
According to The Adviser, the lender slashed the rate of its two-year HomeStart Home Loan and Graduate from 5.24% to 5.09%. It also reduced the borrowing costs of its two-year low-deposit loan — for the first year, rates will be decreased from 6.24% to 6.09% while the rate for the second year will be set at 5.24%.