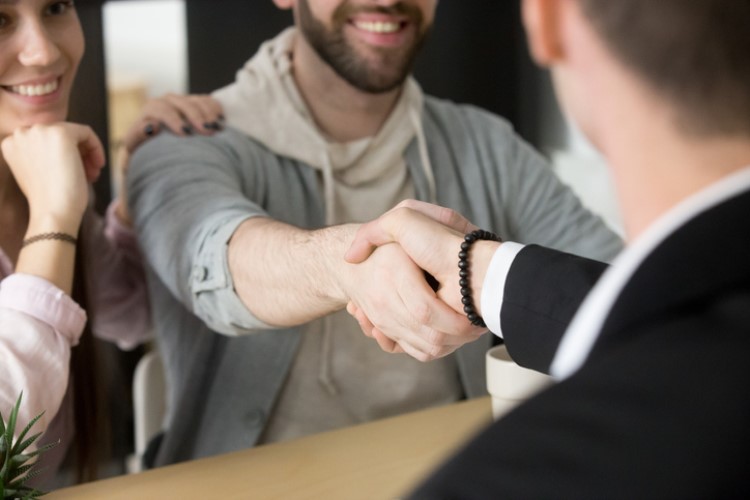 A non-bank has pledged its support for the broking community as the debate surrounding the recommendations to ban commissions heats up.
In an open letter to brokers, Bluestone claims that the transition to a consumer-pays model for mortgage brokers could be seen as a potential risk to thousands of small businesses.
"Further, a potential decline of our broking industry carries with it a real threat to consumer outcomes, as diversity of choice and competitive pressure among lenders would inevitably reduce alongside it," the lender said.
Bluestone said non-banks do not have an extensive branch network — something that the broking industry helps them address. It said that without brokers, consumers will be provided with fewer options as smaller lenders cease to exist.
Also Read: How likely are interest rates to rise post-Royal Commission?
And with the disappearance of smaller lenders, the competitive price tension eases, forcing consumers to settle for options with higher costs.
"There can be no doubt of the positive impact brokers have had on the industry in terms of increased lender competition and improved consumer outcomes. This impact is well-documented by industry research, which finds that brokers arrange a growing majority of home loans, and do so with fewer complaints and higher levels of trust than their lender-employed counterparts," Bluestone said.
The letter also said the broking community has shown resilience and adaptability.
"As such, Bluestone remains entirely supportive of brokers and the work they do every day to help more borrowers access financial solutions not available at the banks. In this time of uncertainty, it is important to remember that the Royal Commission's recommendations are not yet set in stone," the non-bank said.