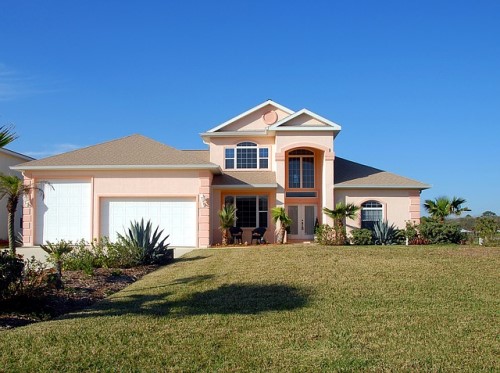 New-home building across the country posted positive results over the September 2018 quarter despite the tougher market conditions, according to Master Builders Australia.
Referencing Australian Bureau of Statistics' (ABS) data, the industry group stated that while new residential building work declined by 1.8% during the quarter, it was still 4.7% higher than records in 2017.
The apartment/unit side of the market nearly surpassed its busiest quarter on record. Work on detached houses, meanwhile, dropped by 3.2% compared with the previous quarter.
"The performance of residential building has proven more resilient than expected in light of the unfolding credit crunch and less favourable conditions in Australia's largest housing markets," Chief Economist Shane Garrett said.
Garret added, though, that tougher financial environment will likely drive volume of new home building lower over the next few years, and larger apartment projects are predicted to see the biggest reduction.
Further, it is important to note that non-residential building decreased by 2.4% during the September 2018 quarter, while engineering construction fell by 4.5%.
"With the federal budget set be delivered earlier next year, it is important that it includes measures to support our sector's capacity to meet the building needs of a steadily growing population," Garret said.