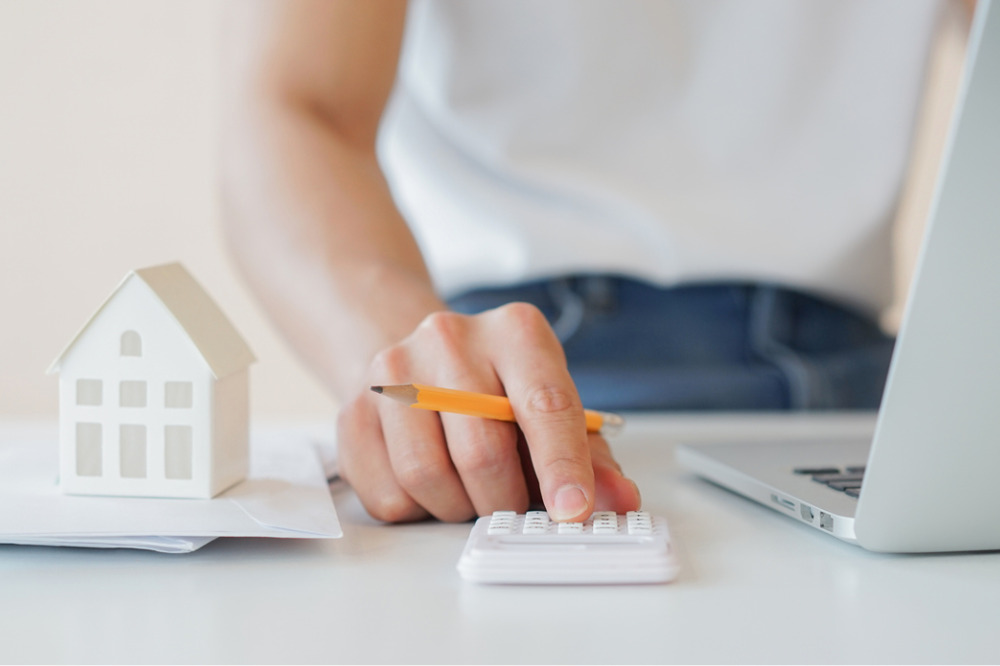 Australian mortgage borrowers can now monitor the interest on their loans in real time through a new online tool launched by My Mortgage Freedom.
My Mortgage Freedom developed ratetracker.com.au as an alert system for customers. The tool advises borrowers when interest rates become too expensive compared with other existing offers in the market.
"Particularly in these times with COVID-19 making its impact on the economy, few people get around to making sure their home loan has the best possible interest rate," said Anthony Alabakov, CEO of My Mortgage Freedom.
Borrowers who signed up for the tool will receive messages when a cheaper interest rate to their current home loan is on offer, and their existing bank can no longer match it.
"This will trigger our customer care team into gear to reach out to their existing bank to renegotiate. Usually this is enough to get the rate down, if the existing bank cannot offer a more competitive rate, then they will look elsewhere for a more suitable solution" Alabakov said.
A recent study by My Mortgage Freedom found that more than half of Australian borrowers are unable to review their mortgages regularly. Alabakov said this "complacency" only helps boost the revenue for banks and puts the burden on home loan customers.
"But now through Rate Tracker, homeowners can sign up free of charge to a service that tells them about a lower interest rate product to their existing home loan," he said.
Alabakov said the launch of the tool was in line with the Best Interests Duty (BID) reforms introduced to the finance broking sector this year.
"Rate Tracker is an example of how the broking industry works to try and achieve the best possible outcomes for our customers with innovative solutions to their needs," he said.