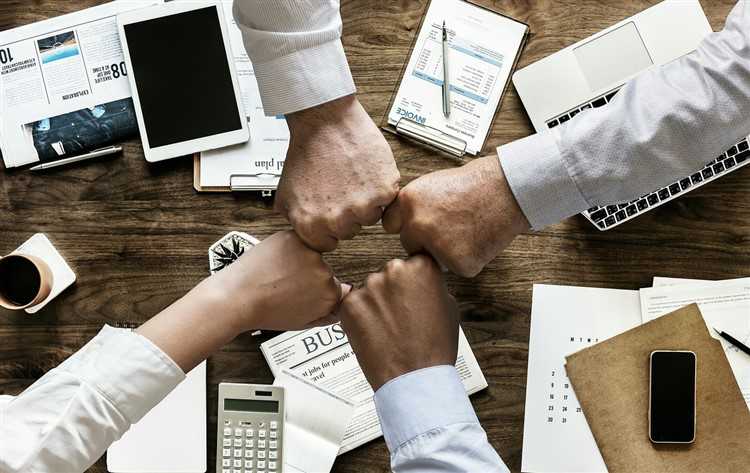 In the recent Reuters poll among 42 economists, it was predicted that the Reserve Bank of Australia (RBA) will retain its stable rates until next year.
Forty-one respondents forecasted that the central bank would stick to its current rate during the policy meeting today (Sept.4), with only one believing that there will be a cut.
Reuters reported that the median results stayed the same when compared to the previous survey. Notably, though, a higher number of analysts now anticipate that the RBA will keep it low until 2020.
"Of the 34 economists who extended forecasts into 2020, 11 see a steady outlook, including Perpetual, Bank of America-Merrill Lynch, AMP, JPMorgan, Standard Chartered and Westpac."
It is no secret that Governor Philip Lowe has repeatedly said rates will stay at "record lows" for a while as inflation continues to track below the bank's 2-3 % target level.
For reference, RBA last decreased its rates to 1.50 % in August 2016. Meanwhile, rising to 4.75%, the interest rates were last increased in November 2010.