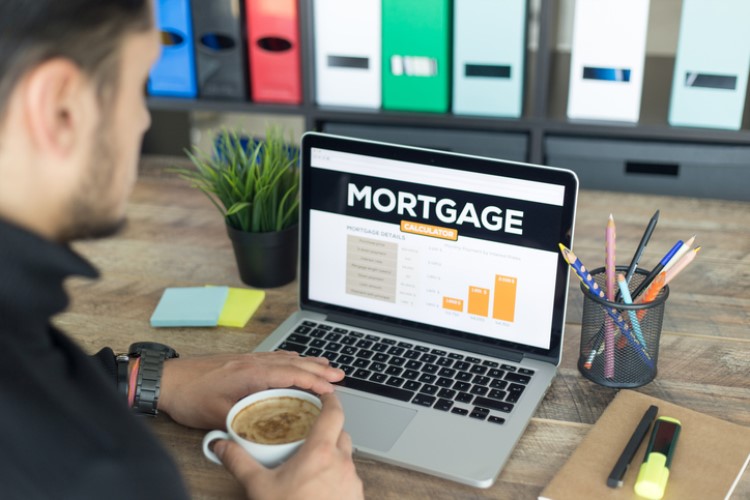 Mortgage Choice has announced that its franchises across Australia are now using the company's new cloud-based Broker Platform. This allows them to write loans faster while improving the overall customer experience.
Mortgage Choice invested $3.4 million in the new platform, which focuses on reducing data entry across multiple systems. This enables a convenient loan-submission process and increases productivity, the company said.
"We are delighted to unveil our new Broker Platform, which has been built to meet the specific requirements of brokers and improve productivity so they can continue to grow their businesses," said Mortgage Choice CEO Susan Mitchell.
Broker Platform's features include dashboards for understanding sales performance and sales pipeline, comprehensive transaction modelling for accurately understanding customers' borrowing capacity, a detailed product catalogue for all lender products on the Mortgage Choice panel, and pipeline displays to quickly see the status of in-flight loans.
Jason Puxty, a local Mortgage Choice broker in Orange, Bathurst, Dubbo and the Central West, said that platform is intuitive and can offer a better customer experience.
Mortgage Choice will continue to invest in its technology to enhance the platform. The company is planning to work on process automation, which will increase broker efficiency.