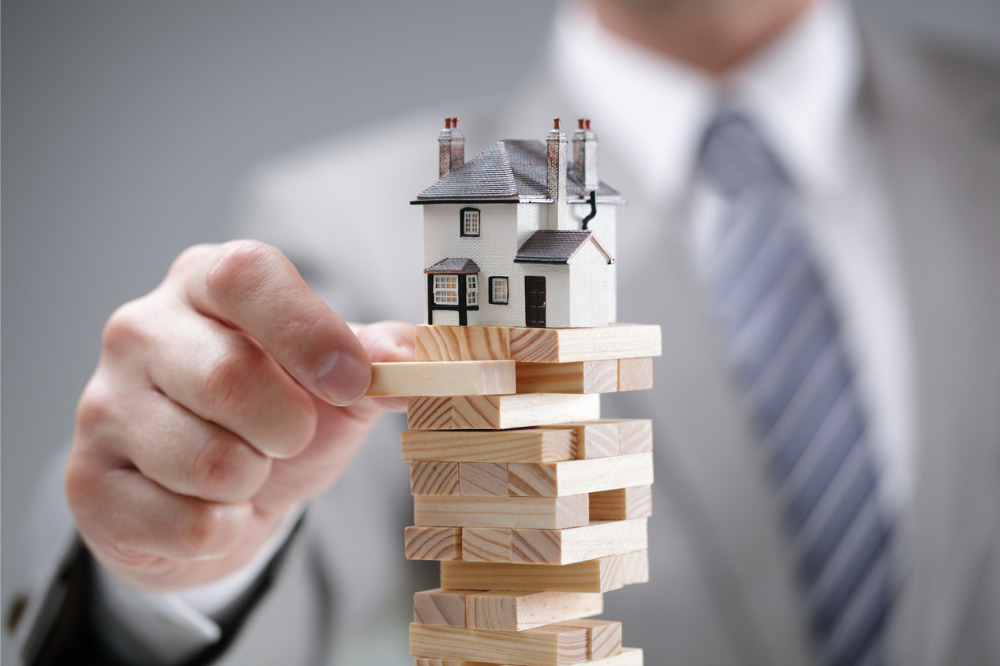 The federal government is expected to roll out a new housing scheme that would help single parents break into the housing market, according to the National Housing Finance and Investment Corporation.
The Family Home Guarantee is a scheme that will provide eligible single parents the opportunity to build a new home or purchase an existing dwelling with a deposit as low as 2%.
The scheme, which will commence on 1 July, will initially have 10,000 slots that will be made available for four financial years.
Single parents who are either a first-home buyer or a previous owner-occupier can apply for the scheme. They must have an annual taxable income of no more than $125,000.
Further details about the scheme will be announced in the coming weeks.
In addition to the announcement of this new scheme, the federal government has also decided to extend the First Home Loan Deposit Scheme. Additional 10,000 slots will be in place from 1 July 2021 to 30 June 2022.