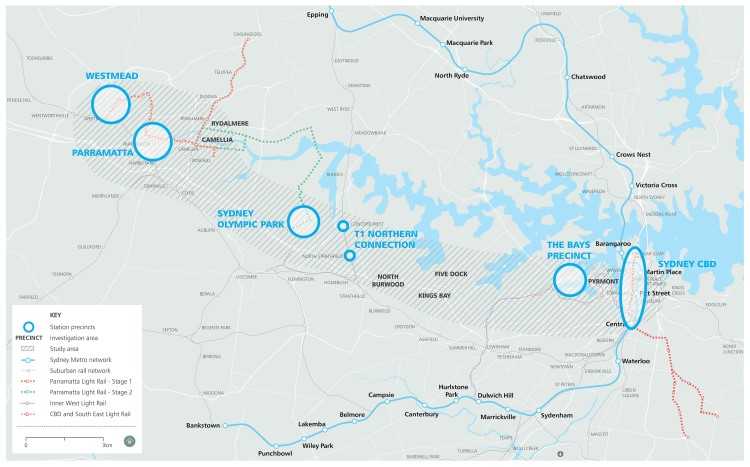 The state government of the New South Wales unveiled in its budget a $3bn allocation for the much-awaited high-speed rail link that will connect Sydney CBD to Parramatta.
Dubbed the Metro West project, the underground rail system will be able to transport passengers from end to end in less than 20 minutes.
Industry watchers are expecting the project to boost the housing markets in areas that will be serviced by the rapid train link, but one suburb, in particular, is set to boom: Sydney Olympic Park.
In a report for The Daily Telegraph, REA Group chief economist Nerida Conisbee said the suburb, which is known for apartment developments, will be able to reverse its recent 13.4% drop in prices as demand for swells.
Citing CoreLogic data, Conisbee said median unit prices in the suburb hit $761,500.
"We've seen this happen when there has been a big announcement, with the most recent being the Badgerys Creek airport and before that, the Northwest rail link — Bringelly, set to be near both, was the strongest growth suburb in NSW last year," Conisbee said.
Believed to be the biggest investment transportation in Western Sydney, the Metro West Project will link Sydney CBD to Bays Precinct, Sydney Olympic Park, and Parramatta. The New South Wales government plans to commence the construction of the rail in 2020 and aims to finish it within five years.