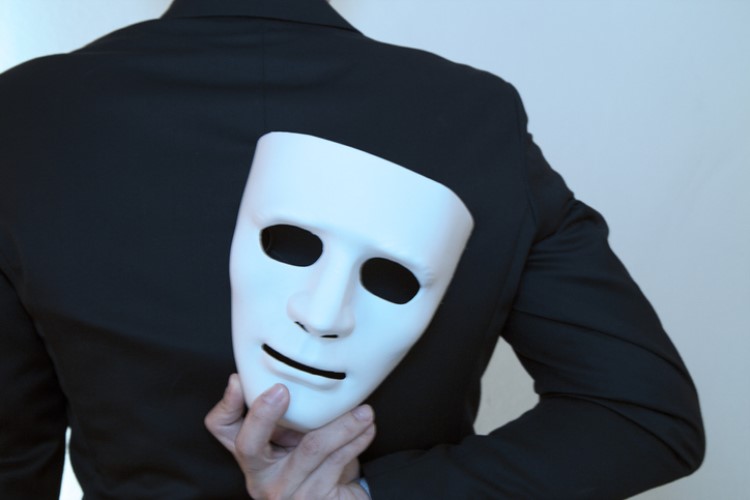 The Property Investment Professionals of Australia has expressed concerns about the planned changes to the negative gearing rules, saying that the Australian Labor Party's plans could expose property buyers and investors to spruikers.
PIPA chairman Peter Koulizos said the Labor's proposals would encourage "unscrupulous operators into the market" who might take advantage of investors and homebuyers.
"When you financially incentivize people to buy a particular product, spruikers are not far behind because they see an opportunity to make a lot of cash very quickly," he said.
Labor plans to limit negative gearing to newly-built properties if it wins the upcoming federal elections. This policy aims to level the competition between investors and homebuyers and to boost housing supply and jobs.
Also Read: What's the future of negative gearing under Labor?
Koulizos said there are no policies in place to protect consumers from dodgy operators pretending to be property investment experts, exposing investors to risks, especially if Labor pushes through with the changes.
"It will be like the pink batts fiasco all over again, which was another terrible Labor policy. This time, it is an ill-conceived negative gearing proposal that is being rolled out too quickly and is likely to have financially catastrophic consequences for investors," he said.
Koulizos believes that Labor's policy is based on an inaccurate model that would create ideal conditions for spruikers to flourish and take advantage of the market.
He urged policymakers to draft a regulation protecting investors from spruikers since the rising number of similar cases. The most recent one was last year, when the Federal Court imposed record penalties of $18m against We Buy Houses and its director Rick Otton for making false or misleading representations about how people could create wealth through buying and selling real estate.
"If Labor's absurd policy comes in, expect more investors to lose their life savings to corrupt charlatans who have no fear of the consequences because of the lack of regulation in the property investment advice space," he said.