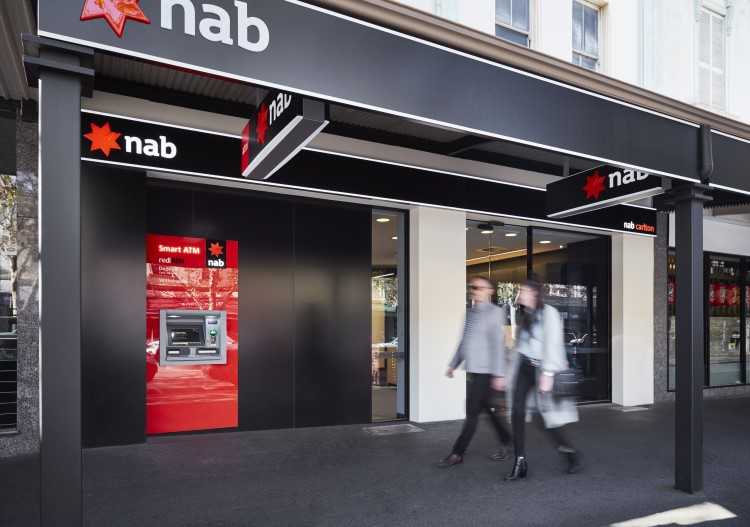 National Australia Bank (NAB) recently announced that it slashing the discount it offers to new mortgage customers, according to The West Australian.
Effective this Friday, November 9, Friday, the discount will be cut from 0.48 to 0.30 percentage points. Hence, this will translate to 3.87% new principal and interest borrowers, up from 3.69%.
This move comes less than two months after NAB said that it would not follow the rest of the Big Four's decision to hike mortgage rates.
Existing customers will be unaffected, with the old discount still on offer and NAB's standard variable rate unmoved at 5.24%.
In fact, up to now, NAB is the only one of the Big Four not burdening consumers with an out-of-cycle standard variable rate rise. This decision was in relation to the bank's goal of building loyalty among customers, as well as acknowledging of the need to regain public trust after the revelations of at the Royal Commission.
NAB initially expressed this intention in September, and this was reiterated by Chief Executive Andrew Thorburn recently.
"We've got almost a million home loan customers at NAB, and we're signaling to them that we appreciate your loyalty, we appreciate your business, and we want to keep this rate on hold for as long as we can to acknowledge that," he said in a statement
Last week, the fourth-largest lender disclosed that its full-year profit decreased billion brought about by significant expenses on restructuring and customer remediation.