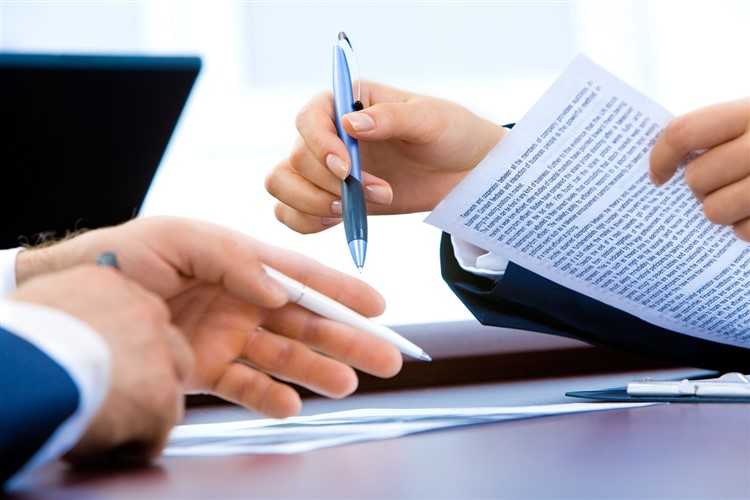 As part of its efforts to help property hunters to enter the housing market, the National Australia Bank (NAB) announced that it will be offering eligible borrowers a cash bonus.
To be eligible for the $1,250 bonus, borrowers must submit their application for the NAB Home Loan Banking Bundle by 2 December 2018 and be approved by the bank by 1 March 2019.
NAB broker distribution general manager Steve Kane told Australian Broker that this new offering is part of the bank's commitment to helping buyers achieve their homeownership goals.
"We've introduced this offer to make things a little easier for our customers. This $1,250 bonus could help with moving costs, buying some new furniture, or putting the finishing touches on a new home," he said.
The bank also announced that it will still continue to offer the NAB Check In service, which enables customers to access support materials for their home loans.
"Deciding to buy, upgrade, invest in, or renovate a property is a big, and exciting, step for many Australians," Kane said.
"These initiatives are just some examples of how NAB is delivering for customers and brokers."
NAB is one of many lenders announcing new offerings to attract home buyers and spur activity in the market. Recently, three of the biggest mortgage providers have slashed honeymoon rates on home loan products to win back borrowers and drive growth in the sluggish real estate market.