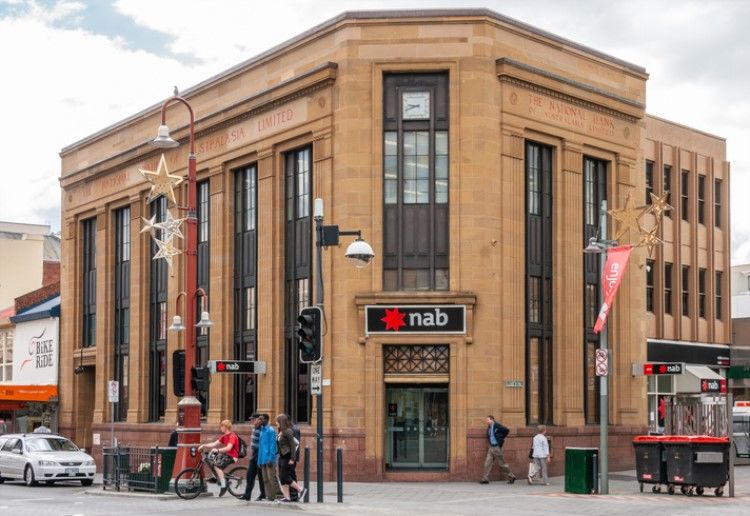 After recently jumping aboard the out-of-cycle rate-hike trend, the National Bank of Australia has decided to reprice its fixed-rate home loan products.
NAB's Tailored Home Loan (Choice Package) for owner-occupiers will now have an interest rate of 3.79% for principal-and-interest (P&I) loans and 4.34% for interest-only (IO) loans.
Rates for investor loans under the same mortgage product were reduced to 3.99% for P&I loans and 4.18% for IO loans.
NAB is one of the latest lenders to reduce fixed rates in recent months. In order to attract new home-loan customers, Adelaide Bank and Teachers Mutual Bank recently cut their rates by roughly 92 basis points and 50 basis points, respectively.
In January, NAB succumbed to funding pressures, lifting its variable home-loan interest rates for both owner-occupiers and investors.
NAB's fixed-rate cut could be in line with the projections of its economists of the fate of Australia's official cash rate.
"We now think that the RBA will make two rate cuts in 2019. Growth appears to have lost significant momentum, placing at risk further improvement in the labour market at a time when inflation poses little constraint on policy and financial stability risks have abated," NAB chief economist Alan Oster said.