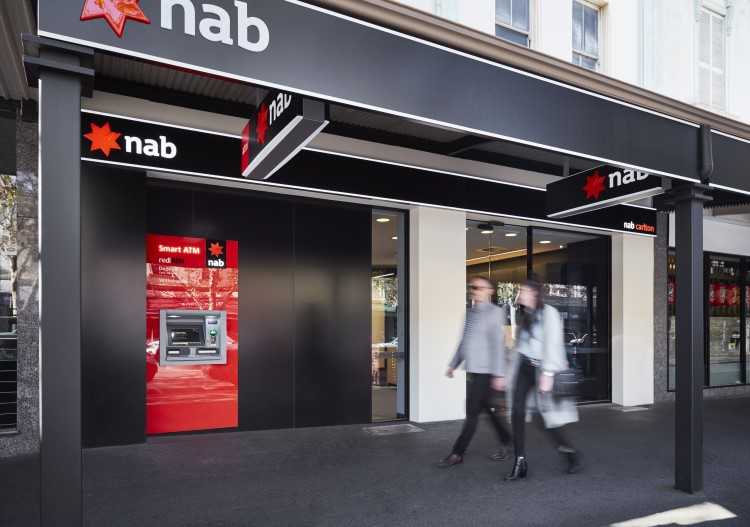 National Australia Bank (NAB) on Monday decided to hold its Standard Variable Rate (SVR) for home loans at 5.24%, breaking the streak of rate hikes coming from other major banks in the recent weeks.
NAB CEO Andrew Thorburn highlighted that the bank is in the process of appeasing consumers and winning back their trust.
"We are listening and acting differently. We need to rebuild the trust of our customers, and by holding our NAB Standard Variable Rate longer, we help our customers for longer," he said.
"By focusing more on our customers, we build trust and advocacy, and this creates a more sustainable business."
As one may have known, Australian banks' reputations have been tarnished brought about by misconducts revealed at the Royal Commission this year. In fact, Australia's corporate regulator recently filed a lawsuit against NAB's wealth management unit for allegedly charging fees to hundreds of thousands of retirees even though the agreed financial services were not provided.
Hinting on the banks' next steps, Thorburn said NAB will continue to regularly review its rates and assess whether current market conditions, including funding costs, continue.
The unchanged rates benefit more than 930,000 NAB customers. If NAB had increased its SVR by 15 basis points, the average home loan customer with a $300,000 loan would have paid an extra $28 each month, or $336 a year, on their repayments. Moreover, a customer with a $500,000 home loan would have paid an extra $47 each month, or $564 per year, on their repayments.
NAB takes after the central bank, which also decided to keep its official cash rates on hold at 1.5%.