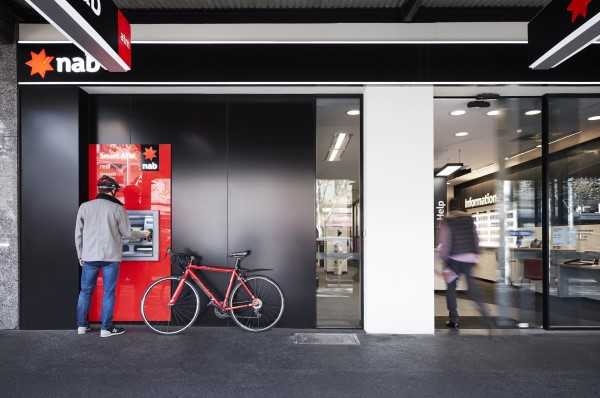 Economists at National Australia Bank (NAB) have pushed back their cash rate increase projections to the second half of 2020 given weak wage pressures and the soft housing market.
The Reserve Bank of Australia (RBA) has been keeping the cash rate chilled at 1.5% since August 2016, with the last interest-rate hike recorded in 2010.
In an analysis, NAB group chief economist Alan Oster said wage pressure remains weak, resulting in a low inflationary measure that is expected to continue to track below the Reserve Bank of Australia's target band.
Other factors such as housing construction are expected to weigh down Australia's economy. While unemployment is expected to fall a little further to 4.75%, the continued housing downturn will continue to dampen the construction sector.
"The other surprise has been somewhat larger than anticipated falls in house prices in Sydney/Melbourne in an environment of undersupply, low interest rates and low unemployment. Clearly, credit-supply issues have been involved," Oster said.
However, he noted that the house price falls to date have yet to play a role in easing business conditions.
Oster also downplayed the possibility of a further rate hike. In earlier reports, RBA deputy governor Guy Debelle said RBA might actually cut rates following the news of a surprise slowdown of Australia's economy during the third quarter.
"Indeed, the rate cut view underplays the strength currently evident and likely to remain elsewhere in the economy. In particular, areas of strength include public-sector demand – both infrastructure spending and NDIS-related public consumption," he said.