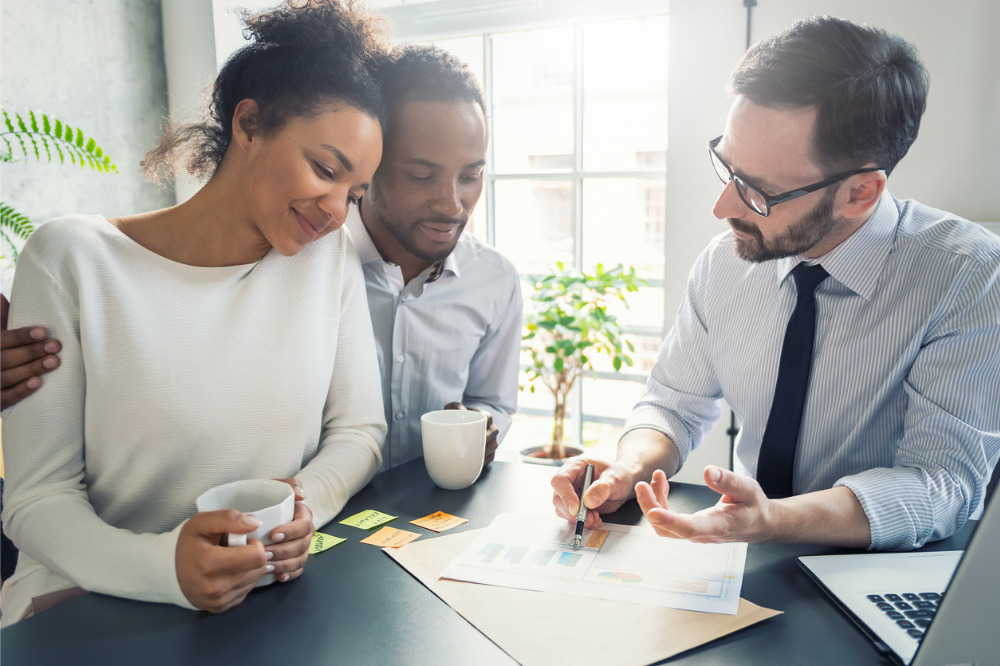 The demand for mortgage in Australia continues to ramp up over the three months to April 2021, according to the latest market update by the Reserve Bank of Australia.
Quarterly mortgage credit growth rose to 1.5% in April, the highest rate achieved since September 2017. This was the ninth consecutive month that the quarterly mortgage growth has increased.
According to the RBA, the gains in mortgage demand was driven by existing mortgage holders who have taken advantage of record-low interest rates. Activity from the segment offset the slower acceleration in new mortgage commitments.
The RBA report showed that owner-occupiers remained the biggest driver of mortgage growth. The demand from the segment rose by 1.8%.
Meanwhile, the demand from investors appears to be picking up steam. Over the same period, mortgage activity among investors has increased by 0.8%.
On an annual basis, overall mortgage demand continued to rise from record-low levels. During the year to April 2021, the demand for home loans hit 4.4%, the highest level since January 2019.
Owner-occupiers drove the annual growth with the demand from the segment growing by 6.1%. Mortgage growth in the investor segment, however, was muted at 0.55%.