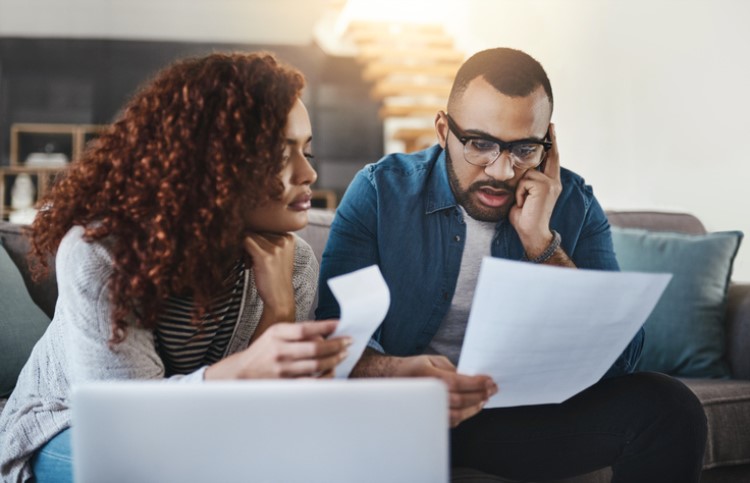 Mortgages became more affordable during the second quarter of the year, according to a study from the Real Estate Institute of Australia.
Over the quarter, borrowers needed to set aside 34.5% of their income to meet mortgage repayments, down by 0.2 percentage points. This came alonside a 0.1% increase in family income.
The average variable standard rate during the quarter declined by 0.6 percentage points, contributing to the improvement in mortgage affordability.
Affordability improved in six Australian states but worsened in Northern Territory and the Australian Capital Territory. While the share of income needed to pay mortgage increased in Northern Territory, it still is the most affordable of all states and territories. During the quarter, the average loan size in the Northern Territory increased to $358,635.
ACT also remained more affordable than other states despite the increase in the share of income borrowers have to set aside for mortgage repayments. Over the quarter, borrowers in ACT only had to allot 22.3% of their incomes for loan payments. The average loan size in ACT increased during the quarter to $494,490.
New South Wales was the most expensive state for home loans. Borrowers in the state have to, on average, use 42.3% of their income to afford mortgage repayments. The state reported a decline in average loan size, down by 1.6% to $605,050.
In Victoria, borrowers allocate 36.8% of their income for mortgage repayments. The average loan size in the state increased slightly to $515,567.
The table below shows the mortgage affordability and the average loan size in each state: