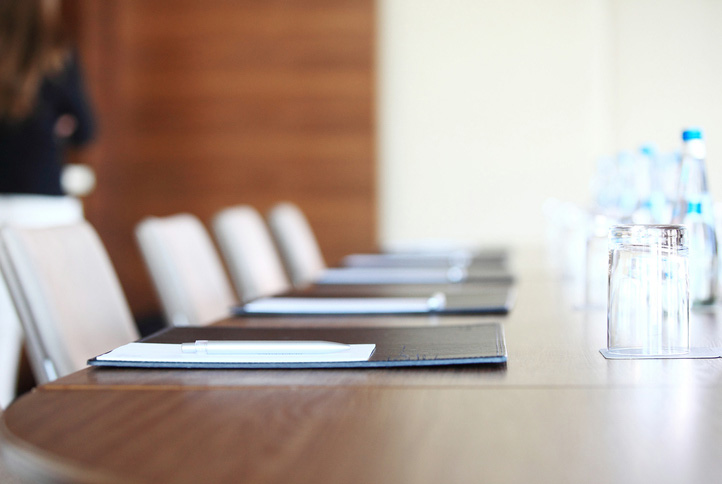 Mortgage Choice has announced changes to its broker remuneration framework that seeks to aim to provide franchisees with higher remuneration and reduced income volatility.
The changes have been approved by the firm's board of directors. They will be offered to franchisees on an opt-in basis starting August this year, and include:
• An increase in the average commission payout rate on residential lending from 65% to 74%;
• A hybrid trail commission structure which pays the best monthly outcome on either a flow or book basis; and
• A framework designed to reduce income volatility, which helps protect franchisees in the event of a market downturn
According to Mortgage Choice CEO Susan Mitchell, the changes come after discussions with franchisees. The firm wanted a model that allowed them to earn more so they had the confidence to invest in their business, while still supporting them under a national brand with the services they value including IT, compliance, training, marketing and business planning.
"The hybrid trail commission structure we are introducing is unique. It rewards franchisees as they grow and provides better earnings certainty through periods of investment. We believe all franchisees will adopt the new model as it caters for businesses across the life cycle spectrum, from greenfield to more established brokers," she added.
The firm is expecting to take a financial hit from the higher average payout – but it said it has initiated a program to improve operating efficiencies across its business, which is seen to reduce operating expenses by 10%. It is also investing in its IT systems and will launch a new broker platform in August, which it expects to improve customer experience and franchisee productivity.
"The demand for the services of a mortgage broker is strong and we believe these initiatives will provide the platform for a sustainable business model for Mortgage Choice and a framework for franchisees to succeed by helping more Australians make better financial choices," Mitchell said.
Related stories:
Stricter lending rules are making it hard to sell properties
UBS estimates a 20% cutback on Aussies' borrowing capacity