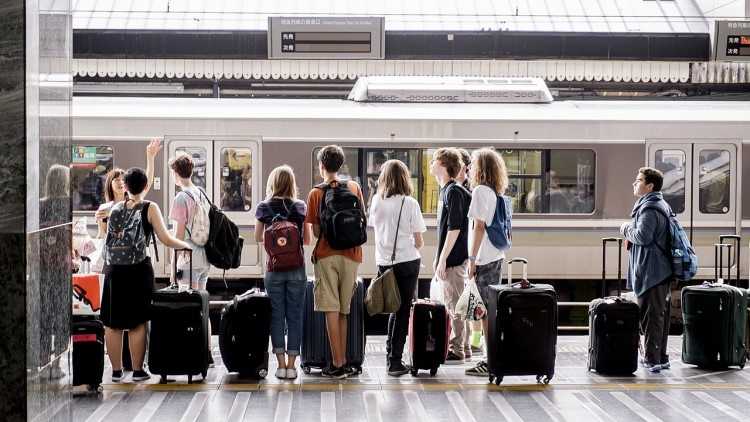 More Australian borrowers are falling behind in their mortgage repayments, a new study from Standard & Poor's revealed.
Figures show that the proportion of home loans that were 90 days behind their scheduled payments rose to 0.75% in December, the highest level since 1996.
The arrears came despite the relatively strong jobs market and the low interest-rate environment. The growth in arrears was driven by cases of missed repayments in the Northern Territory, Western Australia, and Queensland.
In the Northern Territory, arrears increased from 2.4% to 2.77%. Western Australia followed, with arrears reaching 2.73%. Roughly 60% of all loans in arrears in Western Australia were overdue by more than 90 days.
Drought conditions and recent flooding have affected the capacity of many Queenslanders to pay their mortgage on time, leading to a significant rise in arrears in the state.
Only Tasmania bucked the national trend and witnessed an improvement in arrears, recording a drop from 1.16% to 1.12%.
In a report in The Sydney Morning Herald, S&P credit analyst Erin Kitson said stricter lending conditions have resulted in many borrowers struggling to refinance, leading to many loans going into arrears. He said that while arrears are still low in absolute terms, the figure continued to creep up over the past year.
"Interest rates are still relatively low, and we still have observed this continued, albeit gradual, shift upwards," he said.
As banks tighten their lending screws post-Royal Commission, Kitson expects refinancing to remain a struggle for many borrowers, leading to more arrears.